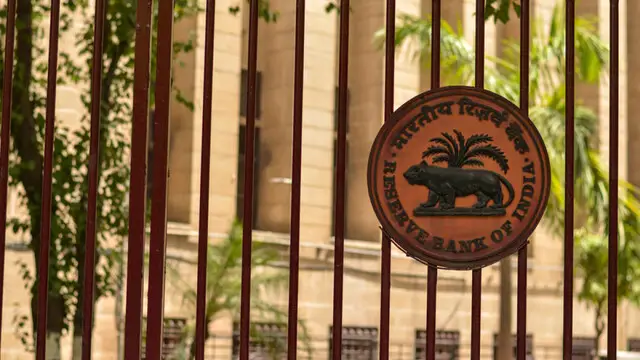 The Reserve Bank has hiked the key short-term lending rate (repo) by 190 basis points in four tranches since May to contain inflation.
---
With the latest hike, the repo rate or the short term lending rate at which banks borrow has crossed the pre-pandemic level of 5.15 per cent
---
Out of the 16 fixed-income or debt fund categories, 14 witnessed net outflows during the month under review. The heavy withdrawal was seen from segments, such as overnight, liquid and ultrashort-term duration funds
---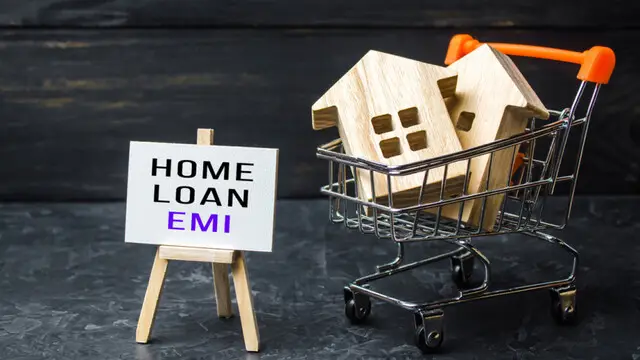 The rate hike will immediately affect those who have taken loans on a floating rate basis and are tied to an external benchmark, those pegged to other benchmarks would follow soon after
---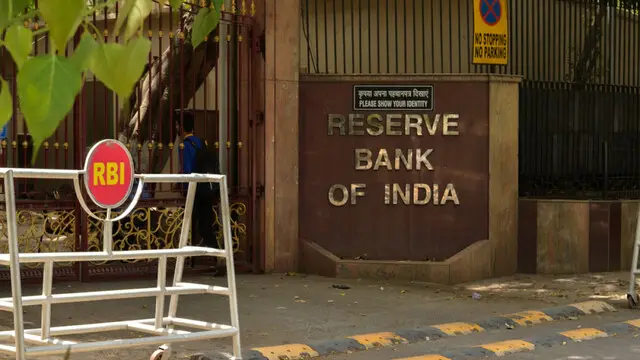 The Reserve Bank of India increased the repo rate by 50 basis points, taking it above the pre-pandemic levels. Now, experts believe it could affect buyer sentiment in the mid-housing segment as banks are likely to increase...
---
Unveiling measures soon after the close of financial markets on Wednesday, the central bank said that all capital flows barring portfolio investments remain stable and an adequate level of reserves provides a buffer against...
---
With the RBI increasing the repo rate yet again, banks will increase deposit rates. But should you put your money in fixed deposits for meeting your long-term or tax-saving goals? There are better options you can look at, if...
---
Following demonetisation in November 2016, the Reserve Bank issued new notes of Rs 200, Rs 500, and Rs 2000, besides releasing new series for other denominations
---