Russia's strategic move to use energy as a bargaining tactic serves its strategic interest well at present. This created a new fissure among the European countries over the nature of energy engagement with Russia. However,...
---
IOC is the first Indian firm to directly venture into the recycling of PET bottles. Each set of uniforms will support the recycling of around 28 used PET bottles
---
The mechanical works of the bilateral project, being funded by India, was completed on December 12 last year, a senior official of NRL told PTI on condition of anonymity
---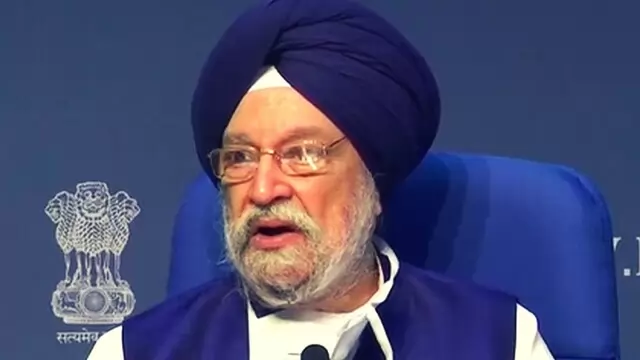 The day international price is determined by a "variety of factors" and "one of the analysis I read said that in a few years time it will all be thing of the past because there will be so much gas available," Union Minister...
---
Asokan was here to review and deliberate on the LPG Bottling plant near Kinathukadavu on the outskirts about its LPG storage and distribution infrastructure
---
With India poised to become a USD 5 trillion economy in the coming years, energy or fuel security has assumed greater importance
---
The jacket was presented to PM Narendra Modi by the Indian Oil Corporation (IOC) during the India Energy Week in Bengaluru on Monday, when he unveiled the uniforms under the company's 'Unbottled' initiative.
---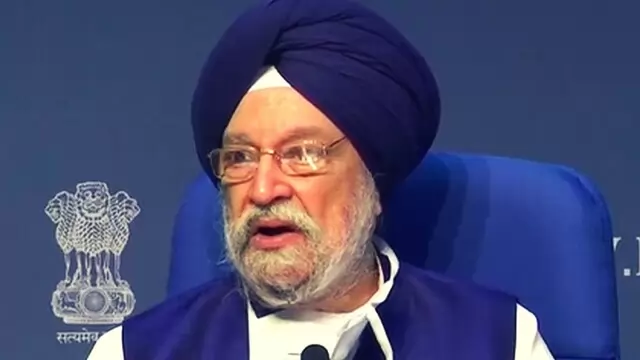 Puri said in Lok Sabha that the central government has reduced excise duty on petroleum products and some other states, following cues, reduced their Value Added Tax (VAT)
---