India and the UK have been negotiating a FTA (free trade agreement) since January last year with a target to significantly enhance the estimated GBP 36-billion bilateral trading partnership.
---
Commerce Secretary Sunil Barthwal said the 11th round of talks in London was "very intense" and many issues got closed
---
In a written reply to the Rajya Sabha, Minister of State for Commerce and Industry Anupriya Patel said the government is negotiating FTAs with the European Union, the UK, European Free Trade Association (EFTA) and Canada
---
This development comes as political relations between the two countries have faced challenges in recent months, partly due to the activities of some extremists of Indian origin in Canada who have targeted Indian consulates...
---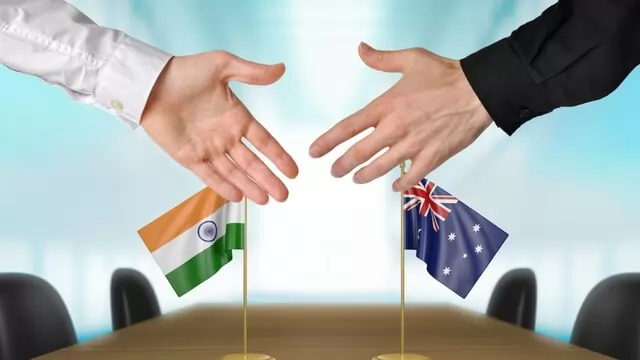 Commerce Secretary Sunil Barthwal said that India is now looking at FTAs from the point of view of what is the country's strategic needs in addition to trade
---
Mithileshwar Thakur, Secretary General, AEPC, said: "NTBs have slowly but surely emerged as a potent tool to damage and even disrupt legitimate trade."
---
High Commissioner Vikram Doraiswami told PTI that he is positive as both countries seem keen to make necessary adjustments, recognising the complexities involved with the very different structures of the two similar-sized...
---
Former Solicitor General of India Harish Salve said the perception of India is changing, and no country would like any country to outpace them.
---