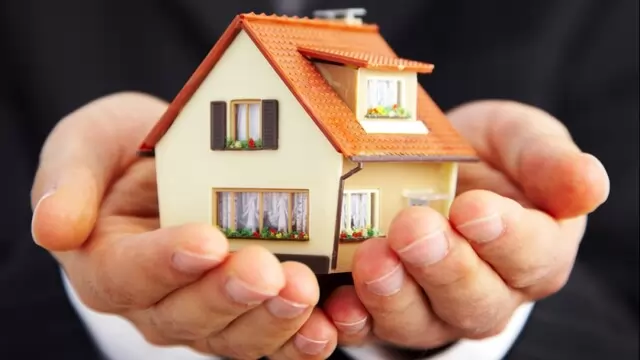 The Reserve Bank of India is now pushing regulated entities to bring more transparency in home loan equated monthly instalments, including providing an option to borrowers to change to a fixed rate loan structure
---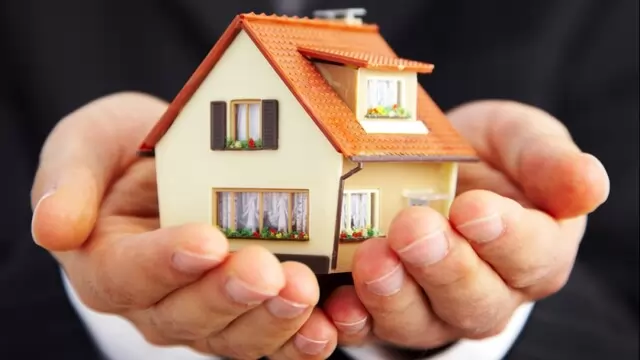 The BankBazaar report highlights the complexities homeowners must understand arising from higher rates with falling spreads. 
---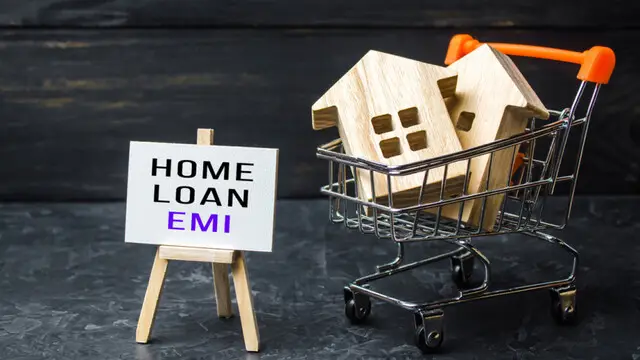 The rate hike will immediately affect those who have taken loans on a floating rate basis and are tied to an external benchmark, those pegged to other benchmarks would follow soon after
---
The interest rate on Floating Rate Savings Bonds (FRSB) is set to increase from the current 7.35 per cent to 8.05 per cent in July 2023. OLM takes a look at the historical returns to capture their future trends.
---
Many borrowers may be considering a fixed interest rate loan as the recurrent interest rate hikes in the repo rate-linked consumer loans pinch their pockets. Read on to learn more
---
The Reserve Bank of India (RBI) announced a 7.88 per cent interest rate on the government of India (GOI) floating rate bonds 2028. Here're the pros and cons of these bonds
---