In this guide, we will explore how platforms like BuyCryptoCards.com allow you to liquidate crypto assets into spendable gift cards while retaining complete anonymity. You can easily buy virtual credit cards Visa or...
---
BTCETF, BTCMTX, $MK, $TGC, ETH, SOL, LTC, XRP, and LINK are the cryptos poised to explode by the end of 2023, here is why! 
---
Ethereum, Binance, and Bitgert represent three cryptocurrency juggernauts, each offering unique attributes, performance metrics, and investment potential. For a diversified and prosperous crypto portfolio, investors are...
---
Ethereum ETF news prompts bullish sentiment among investors… but these presale tokens are determined to outperform it.
---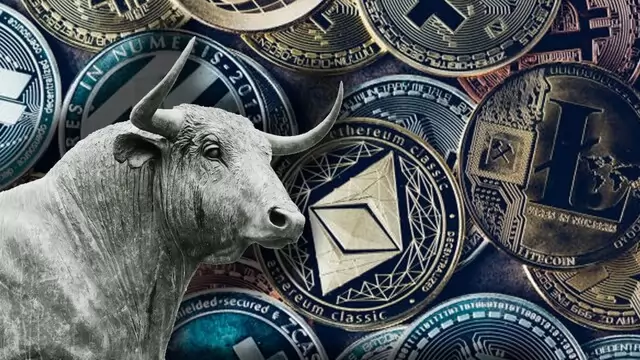 As the cryptocurrency industry buzzes with the potential of a new bull run, investors and enthusiasts alike are on the lookout for altcoins that could potentially yield significant returns. Simultaneously, new crypto coins...
---
ETH has surged over 13% in the last 7 days as market conditions look bullish. It's the perfect time to invest in three exciting presales we review here.
---
Learn how far Ethereum (ETH), Meme Moguls (MGLS), Solana (SOL) can climb in value and why they are the top three tokens transforming the crypto world.
---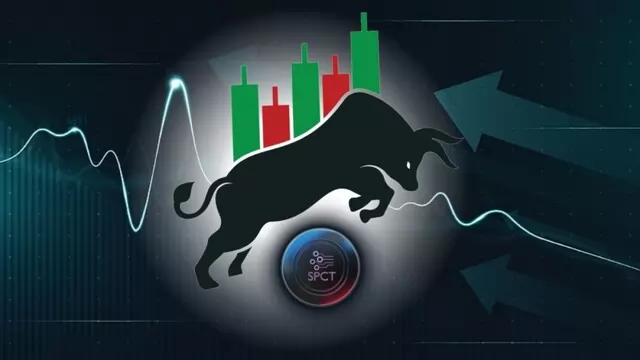 Explore the G20-backed crypto regulation roadmap, impacting Ethereum's (ETH) future and fueling VC Spectra's (SPCT) meteoric rise.
---