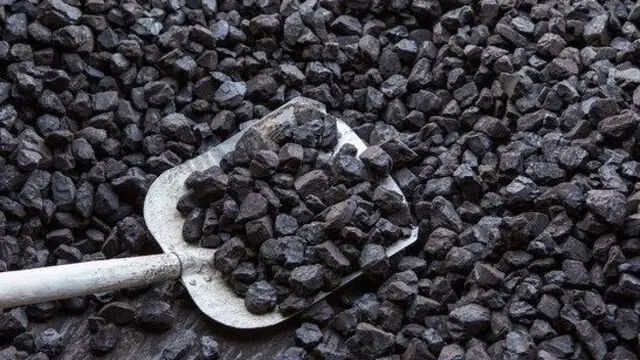 While addressing shareholders at the company's 48th AGM, chairman Pramod Agrawal said that the CIL is committed to increasing its production and supplies to the mandated levels to ensure that the country gets power at a...
---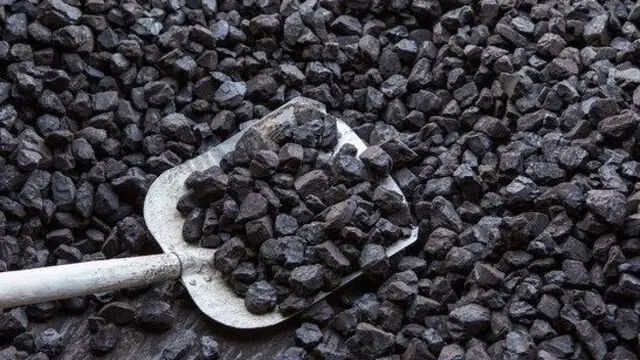 The government has recently mandated CIL to import coal as an emergency measure to avoid a shortage of coal for the country's power utilities and build up buffer stock.
---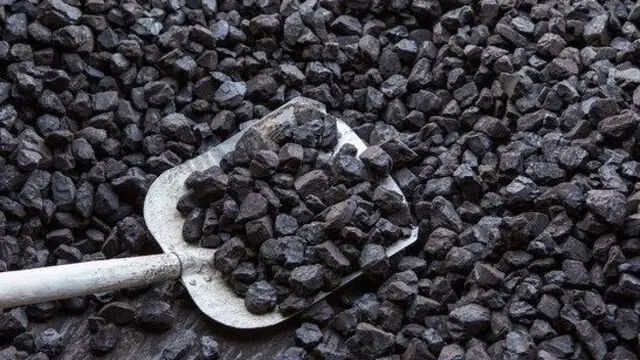 Coal India, which accounts for over 80 per cent of domestic coal output, is one of the major suppliers of fossil fuel to the power sector.
---
Stating that the company is targeting to close the first quarter with 35 million tonnes (MTs) of incremental production compared to the same quarter of last year, he said that the company's output tempo is progressing in...
---
CIL supplied 1.66 million tonnes of coal per day to power utilities in April which increased to 1.73 million tonnes during the last week of the last month
---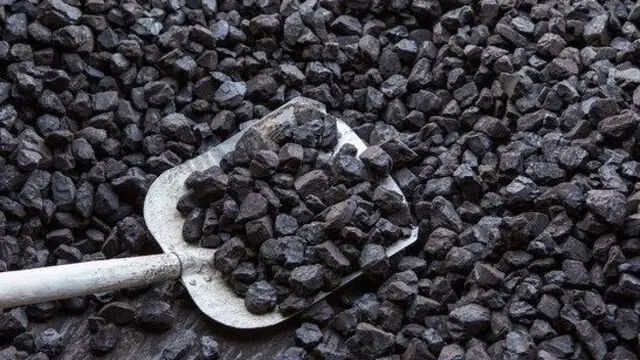 The company's supplies to the power sector during FY22 soared to an all-time high of 540.4 MT with a whopping 95.4 MT volume surge compared to FY21.
---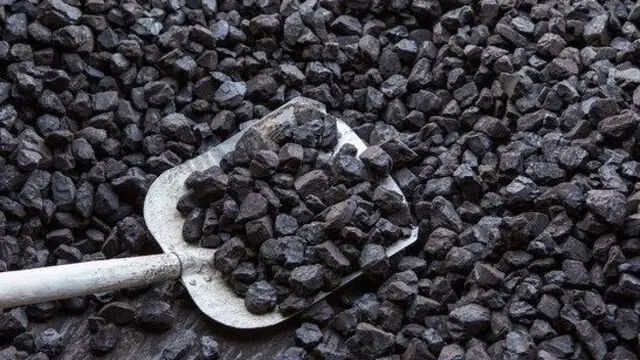 The development assumes significance in the wake of the government making all efforts to build up a stock of coal to avoid the reoccurrence of power outages which happened in April on account of a shortage of fossil fuel.
---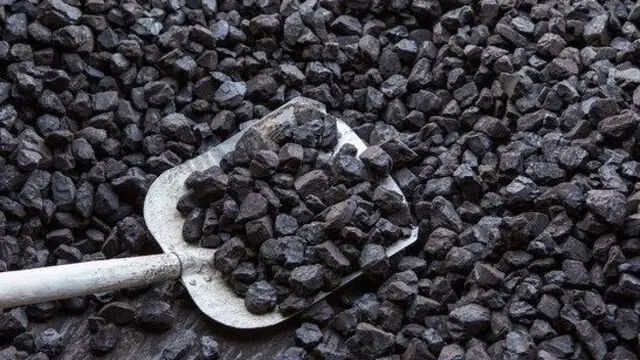 While Maharashtra State Power Generation Company owes a maximum Rs 2,608.07 crore to Coal India (CIL), West Bengal Power Development Corporation Limited (WBPDCL) has to pay Rs 1,066.40 crore to the PSU
---