Pakistan Rangers and police personnel who were closing in on Imran Khan's residence to arrest him in a corruption case on Wednesday started retreating, prompting cheers and celebrations among his supporters.
---
This is the 80th case against ousted prime minister Khan registered by the Pakistan Muslim League-Nawaz (PML-N)-led coalition government during its 11 months of rule
---
The Islamabad Police conveyed on Twitter that a team of police officials had arrived at Imran Khan's residence in Lahore to arrest him and as per court orders, will transfer him to Islamabad under their protection.
---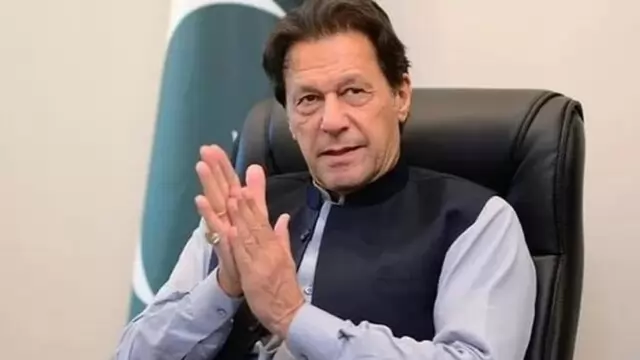 Despite an over eight-hour-long police operation outside the Zaman Park Lahore residence of Imran Khan the police could not arrest him due to strong resistance from PTI workers.
---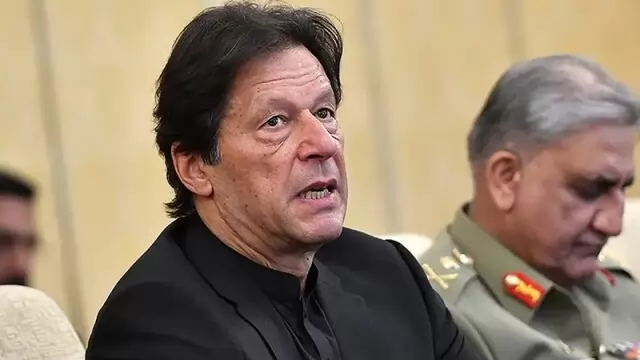 Urging the court to suspend the warrant, Imam argued that a private complaint was registered against the PTI chief under the Election Act 2017 and that arrest warrants were usually not issued on a private complaint
---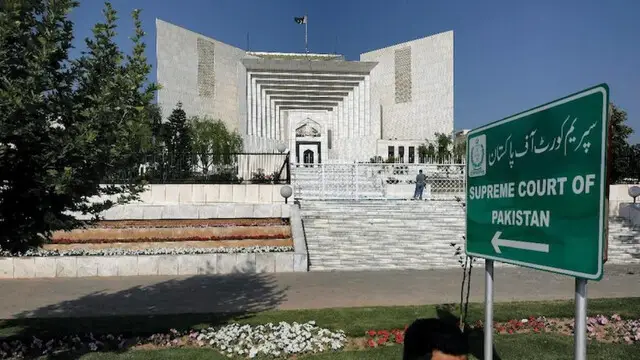 Pakistan SC also ruled that President Arif Alvi's orders to hold elections on April 9 will be binding on the Punjab assembly but not on the Khyber Pakhtunkhwa assembly, as the latter was dissolved by the governor, while the...
---
The Lahore neighbourhood around Imran Khan's house resembled a battlezone as shells landed inside Khan's house and a helicopter flew overhead and paramilitary personnel arrived in armoured vehicles in the area amid...
---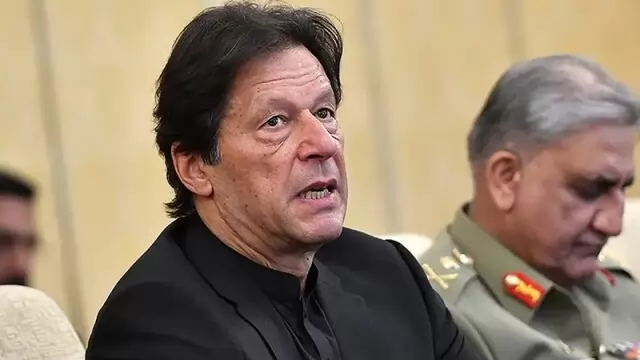 Pakistan Tehreek-e-Insaf (PTI) activists staged a violent protest after 70-year-old Khan was disqualified by the Election Commission of Pakistan (ECP) in the prohibited funding case last year.
---