While announcing rate hike, Governor Das said, "World has been confronted with one crisis after another while Indian economy remains resilient."
---
Stating that there are signs that headline inflation, which has breached the 6 per cent upper threshold set for the RBI for six consecutive months, has peaked, Das on Friday said policy moves from here on will be...
---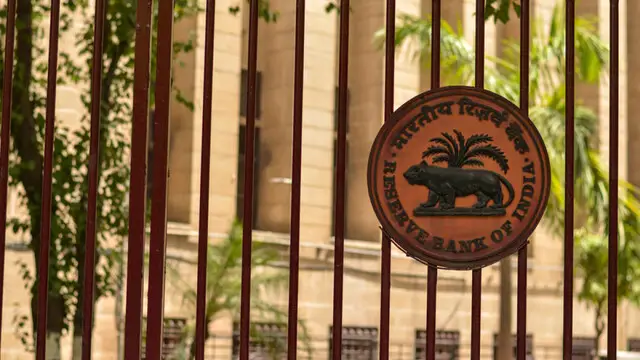 The Reserve Bank has already raised the key policy rate by 90 basis points in May and June to 4.9 per cent to tame high inflation, mainly due to supply disruptions on account of the ongoing Russia-Ukraine war
---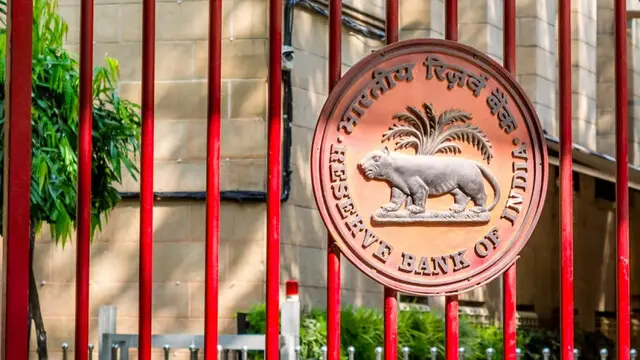 The September 2022 round of Inflation Expectations Survey of Households (IESH) aims at capturing subjective assessments on price movements and inflation, based on their individual consumption baskets, across 19 cities
---
Amid inflationary pressures remaining high in recent times, the Reserve Bank of India's MPC is moving towards a hawkish stance, with the benchmark interest rate being hiked by 90 basis points to a two-year high of 4.90 per...
---
The central bank also upped the inflation projection to 6.7 per cent while maintaining the growth estimate at 7.2 per cent for the current fiscal.
---
The Reserve Bank on Friday raised the key interest rate by 50 basis points to 5.40 per cent -- the third straight increase since May. With the latest hike, the repo rate, or the short-term lending rate at which banks borrow...
---
The CEA said India is right now in a situation where the economy faces a considerable amount of challenges both from global macro monetary policies and political developments.
---