According to Assam State Disaster Management Authority (ASDMA), as many as 17 districts are currently reeling under the deluge, affecting 1,90,675 people, it said. Search and rescue are underway by the local administration...
---
The incident happened when a flash flood in rainfed waterfall swept away three shops near Daat Puliya near Gaurikund on the way to Kedarnath.
---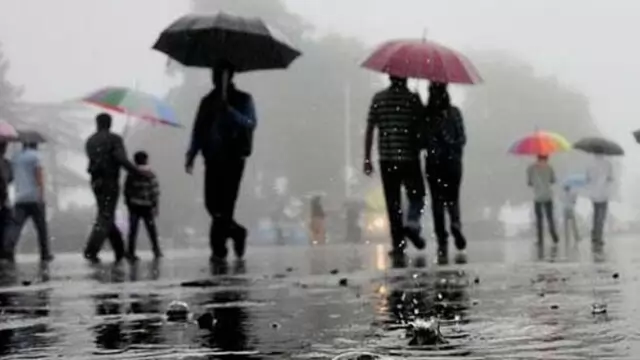 Predictions have been made for torrential rainfall across Uttarakhand till July 5 while Himachal Pradesh has warning of heavy rainfall, thunderstorms and lightning at isolated places on June 28 and 29. Mumbai likely to get...
---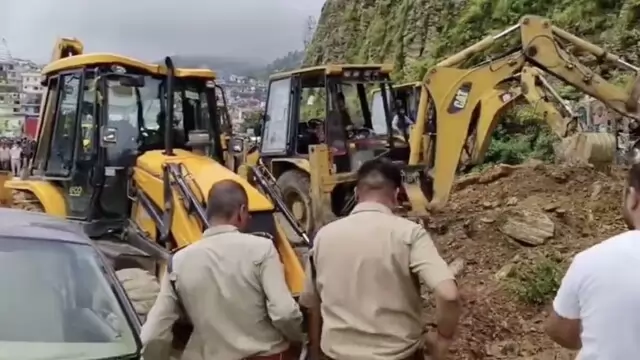 The deceased include a man, two women, and a child. Some more vehicles could also be trapped as the landslide hit a taxi stand near the Chamba police station.
---
Special Relief Commissioner (SRC) Satyabrata Sahu said that as many as 6,834 people have been shifted from low-lying areas of Odisha and 136 free kitchens have been opened for them.
---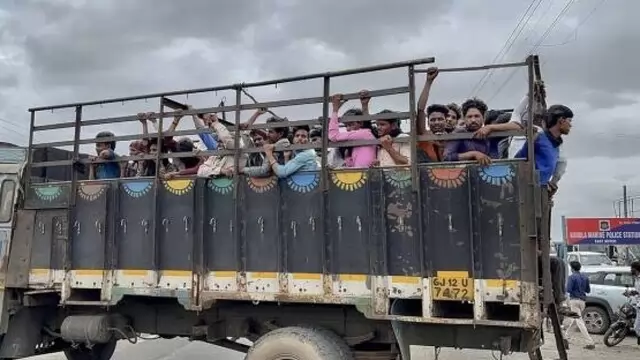 According to the India Meteorological Department (IMD), cyclone 'Biparjoy' would make landfall near Jakhau Port on Thursday evening as a 'very severe cyclonic storm' with maximum wind speed reaching up to 150 kilometres per...
---
A massive landslide in the early hours of Wednesday killed two siblings while a third got injured as the hut they were sleeping in was hit amid incessant rains in Gaurikund. This has been reported as the second landslide...
---
While 18 National Disaster Response Force (NDRF) teams have been placed in Gujarat, 14 have been placed in Maharashtra, and one has been stationed in neighbouring Union Territory of Dadra and Nagar Haveli and Daman and Diu.
---