RBI governor Shaktikanta Das recently said that the central bank does not see any risk of the Indian economy going into stagflation currently
---
Data gathered from the surveys, which are regularly done by Reserve Bank of India (RBI), provides useful inputs for for its monetary policy
---
The RBI's rate-setting panel Monetary Policy Committee (MPC) will begin its deliberations next Monday and announce the policy moves on Wednesday (February 9) in the backdrop of a massive spike in bond yields post the Budget.
---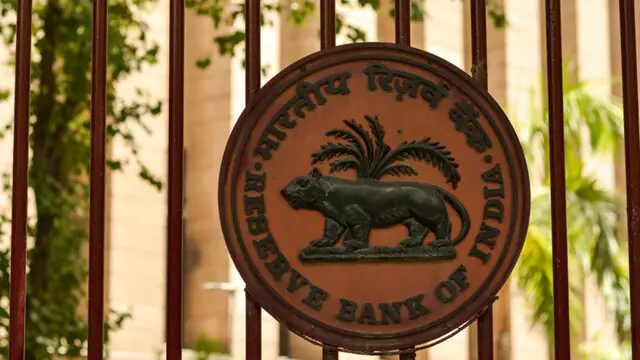 The RBI Governor-headed rate setting panel -- Monetary Policy Committee -- will be holding its first meeting of the 2022-23 fiscal from April 6 to 8
---
Reserve Bank Governor Shaktikanta Das headed the six-member Monetary Policy Committee (MPC) is scheduled to announce the policy resolution on Thursday.
---
RBI's Deputy Governor Michael D Patra said new monetary policy will result in policy effectiveness and welfare maximisation going ahead.
---
The MPC announces the bi-monthly monetary policy after deliberations on the prevailing domestic and economic situations
---
RBI has retained its repo and reverse repo rates. But rate hikes are expected to take place within the next year, so debt fund investors should look at funds with 5-10 years' maturities.
---