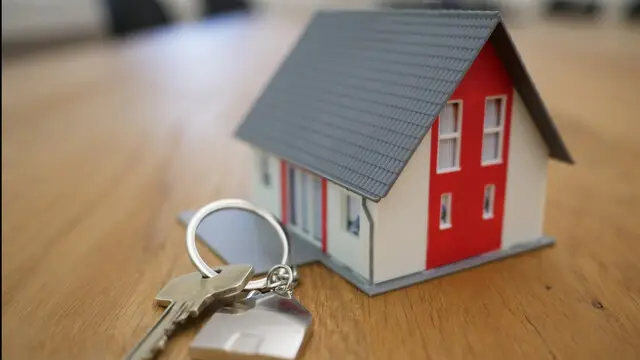 Letting out your house or apartment to a non-resident Indian is not that complicated provided you know the provisions of the law and file your income tax returns in the appropriate category specified for rental income
---
The case was recently highlighted by a salaried individual who was asked to pay GST on his home rent. But what does the law say? Here's what experts decode.
---
The price of bitcoin rose by 7.16 per cent, while the price of Ethereum was up by 2.92 in the last 24 hours
---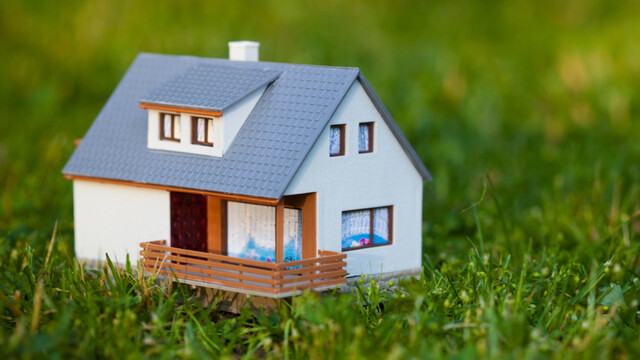 If you have a son or daughter living abroad who has taken foreign citizenship, he/she will have to pay tax on sale of property in India. Unmarried person can form a Hindu Undivided Family with adopted child
---
If you are unlikely to have any tax liability, you can submit For 15 G to the company paying you dividend income to avoid tax deduction at source. Gift received from parent is not treated as income and is thus, not taxed
---
Shortfall in tax has to be paid as self-assessment tax along with interest. Tax on share investments arise only when they are sold .
---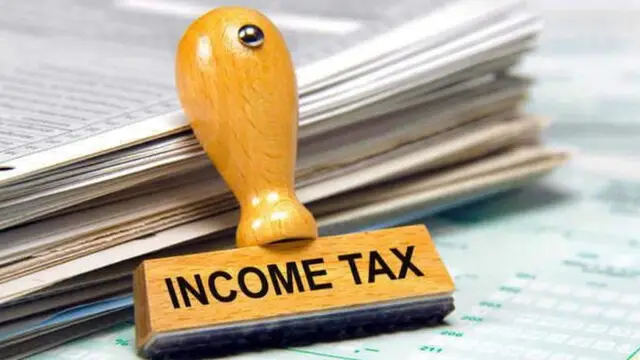 An appropriate late fee will be applied if you have missed the deadline of July 31, 2022, for filing an income tax return (ITR) but file by the last date of Dec 31, 2022, for the financial year 2021-2022. Also, a PAN card is...
---
Before you start the process to file your tax return for the year, make sure you keep these documents handy to make the process less cumbersome and hassle-free
---