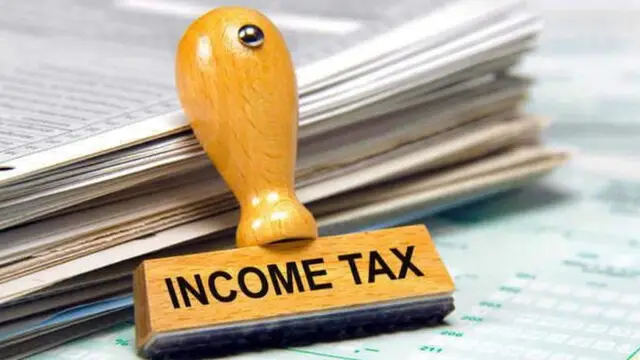 It is important to correctly report any income you receive through moonlighting, while filing your income tax return in order to avoid getting pulled up by the tax authorities
---
AIS for Taxpayer, a mobile application from I-T Department, helps taxpayers by providing comprehensive tax-related information. Read on to learn more.
---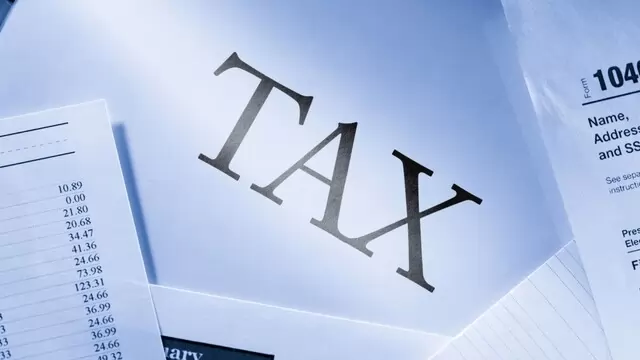 Managing finance and taxes can be daunting for senior citizens, and as such, Form 15G and Form 15H can help them avoid TDS on certain incomes
---
The Income Tax Act says if the income is more than the exempted limit, one has to file a return. But what should you do if it is below the exemption limit? Read on. 
---
The due date for SGB 2017-18, Series III was April 16, 2023 but it has been brought forward by a day because tomorrow happens to be a Sunday, which is a non-working day. The price has been fixed at Rs. 6,063 per unit
---
Companies have set deadlines for their employees to register their choice of the tax regime. Read on to learn about the options and the benefits. 
---
The Mahila Samman Savings Certificate scheme, which is aimed at encouraging more women towards investing, has received a tax deducted at source exemption on interest earnings. Here's an overview of the scheme and how the...
---
Tax Deducted at Source (TDS) is collected from the source of income and is applied to specified income categories at different rates.
---