The data showed that the deficit was 2,752 million units (units) in April this year which came down to 124 MU in October 2022
---
An official said Wednesday that Gautam Adani visited Maharashtra Chief Minister Eknath Shinde in his official residence in Mumbai.
---
What is Miracle Watt, and how does it work? What are the features and benefits? How is it used? What of the pros and cons? Is it legit or a scam? Find answers to all these and more in this Miracle Watt Reviews Consumer...
---
Miracle Watt is an innovative technology that dramatically reduces electricity consumption in homes and businesses. This technology can be used by anyone who wants to stop spending money on poor-quality electricity. This...
---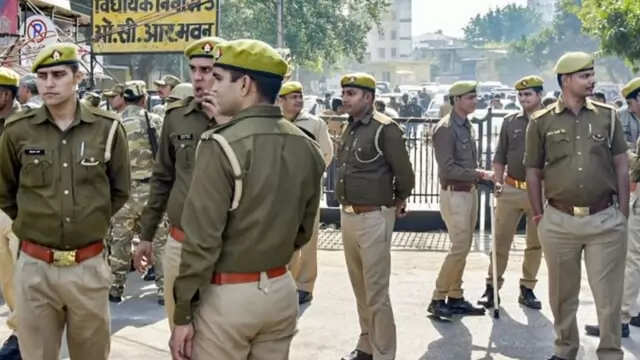 Nagpur district police have registered a case against a 25-year-old man for allegedly manhandling a state electricity company employee in response to a pending utility bill, they said.
---
Telangana Chief Minister K Chandrashekar Rao said there is no state in the country which offers quality power 24/7 to all including farmers.
---
A cutting-edge technology called Miracle Watt can assist individuals in saving electricity. It promises to make use of a method to keep an electrical current constant, boost power effectiveness, lessen power loss, and cut...
---
The EVConIndia 2022 is being organised by the world's first sector-specific professional networking platform Blue Circle in Gurugram on July 29, a statement said
---