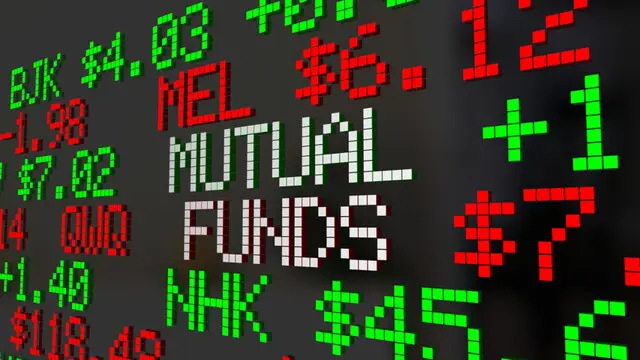 Retail mutual fund AUMs, SIPs, and folios are at all-time high. Demat account numbers were also at record highs. Does this signal a strong retail trend?
---
The NFO period for WhiteOak mid-cap and the tax-saver fund is live now; the equity fund manager of both the offerings shared insights about how they intend to deploy investor's funds in the schemes.
---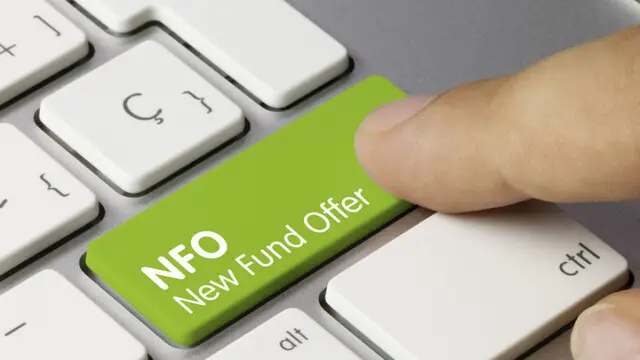 Here is a look at the key features of the IDFC Mid-Cap Fund NFO that closes on August 11, 2022. The IDFC Mid-Cap Fund NFO (New Fund Offer) opened on July 28, 2022
---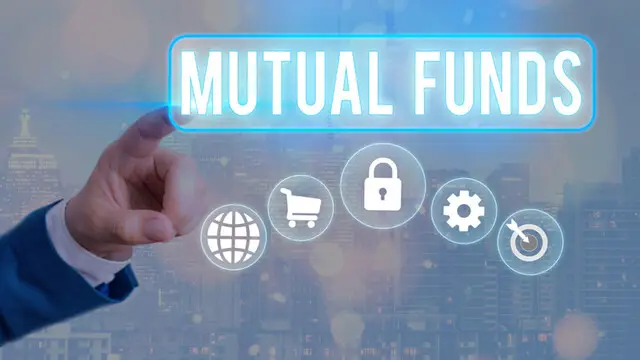 A multi-cap mutual fund is a type of equity fund that invests in stocks across market capitalization
---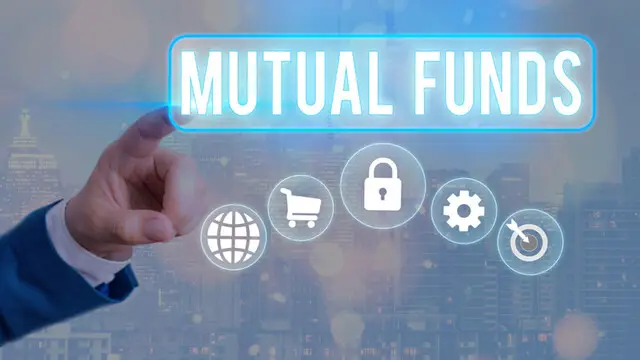 Mid-cap mutual funds in India are financial investment instruments that typically invest in fast-growing mid-sized Indian companies with rank 101-250 in terms of market capitalization
---
Motilal Oswal AMC is ready to roll out ETFs and index funds that track the performances of value indexes.
---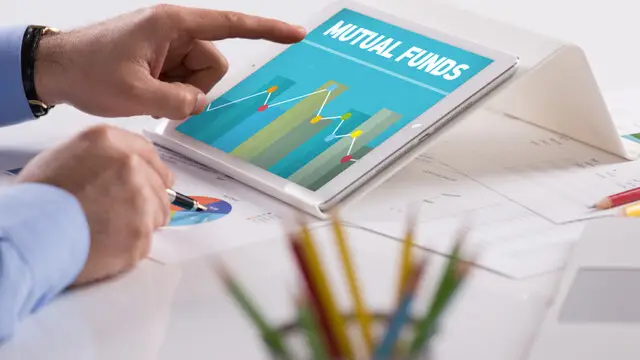 Portfolio overlap in a mutual fund is holding the same stocks in two different schemes floated by fund houses
---
The Indian equity market continued with its downhill rally into the second half of 2021. More than half of the active funds in the large-cap category and those in the ELSS, mid- and small-cap categories also underperforming...
---