Large and mid-cap funds provide a blend of stability and growth and have given an impressive one-year average return of 16.81 per cent
---
The Bank of India Multi-Cap Fund is an open-ended equity scheme investing across large-cap, mid-cap, and small-cap stocks, thus minimising volatility due to diversified allocation.
---
The fund may invest up to 35 per cent in equity and equity-related instruments other than mid-cap companies, debt and money market instruments, and up to 10 per cent in units issued by REITs and InvITs.
---
Mid-cap funds offer a balanced investment option that falls between large-cap and small-cap funds in terms of risk and potential returns. Here's how they performed in the one- and five-year tenures as also against their...
---
This is a mid-cap focused fund that will invest in companies with high growth potential. NFO will remain open till December 30, 2022. Priced at Rs 10 per unit during NFO.
---
Retail investors can use these index funds to create a diversified portfolio with a low expense ratio
---
The portfolio turnover ratio is a key metric in evaluating mutual funds and understanding a fund manager's strategy. Read on to know its impact on fund performance
---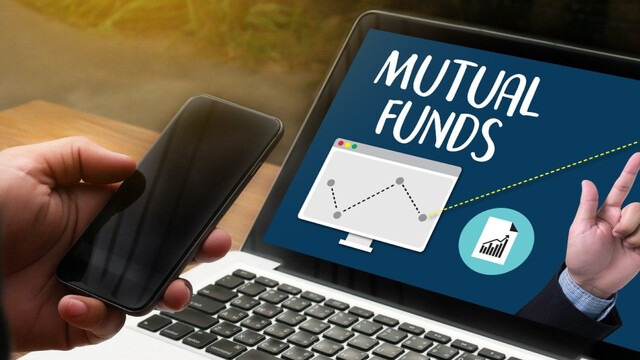 WhiteOak Large Cap Mutual Fund will allocate 80 per cent of the fund to large-cap businesses and 15 per cent to mid-cap companies to generate better alpha.
---