Bhagat Singh Koshyari, 80, was admitted to the private hospital in south Mumbai on Wednesday after testing positive for the infection.
---
Majority of Shiv Sena MLAs have shifted their loyalty to minister Eknath Shinde and are camping in Guwahati, plunging the Maha Vikas Aghadi (MVA) government led by Chief Minister Uddhav Thackeray, who heads the Sena, into a...
---
Maharashtra Crisis: A video of MLA Dilip Lande entering the luxury hotel in Assam's Guwahati, where the party rebels have been camping for the past few days, was shared by Shive Sena rebel leader Eknath Shinde's office.
---
In a tweet, Shiv Sena leader Sanjay Raut said 'How long will you hide in Guwahati, you will have to come to chowpatty,' along with a photo of the state Assembly's Deputy Speaker Narhari Zirwal looking into the distance.
---
Maharashtra Crisis: A day before, Ajit Pawar had said the NCP will do all it can to save Maha Vikas Aghadi(MVA)—the ruling alliance of the Shiv Sena, NCP and Congress.
---
'MVA (comprising Sena, NCP and Congress) is together...We are confident that the rebels will support the MVA during the floor test' said Shiv Sena MP Sanjay Raut
---
Eknath Shinde tweeted a letter signed by the 16 MLAs that is addressed to Chief Minister Uddhav Thackeray and Home Minister Dilip Walse Patil which stated that CM Thackeray and the leaders of the ruling Maha Vikas Aghadi...
---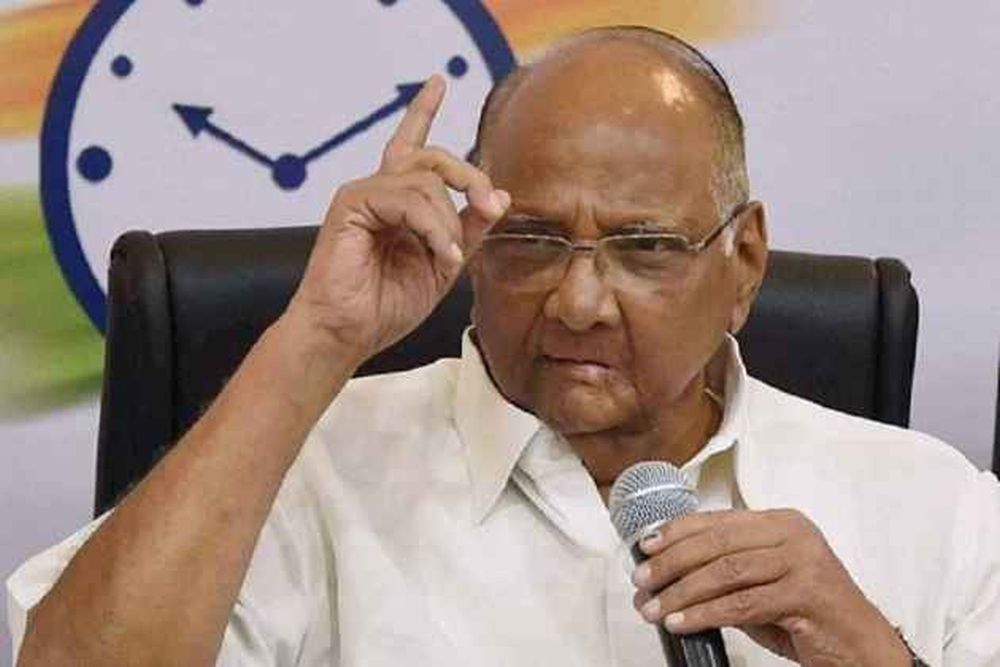 Maharashtra Crisis: NCP chief Sharad Pawar also asserted that the BJP has played a role in the crisis that has befallen the Uddhav Thackeray-led government.
---