Customers can apply for a car insurance claim online nowadays by uploading the necessary documents and images of the damaged vehicle on the insurers' digital platform.
---
Whether you should buy a top-up or a super top-up plan should depend on your medical requirement. Ideally, one should weigh all pros and cons before investing in any such plan. Read on to find more
---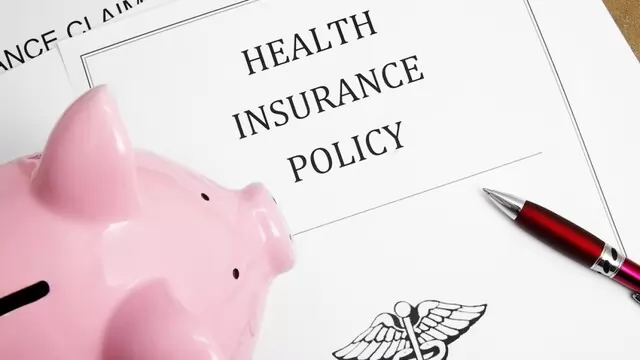 Aditya Birla Health Insurance has come out with a health policy that rewards the health conscious consumers with discounts of up to 50 per cent on premium for maintaining good health through the tenure of the policy term
---
For an expensive occasion like your wedding, it might be a good idea to secure the event with a good wedding insurance cover
---
Aegon Life Insurance's iGuarantee Max Savings Plan offers guaranteed tax-free returns along with a life cover of at least 11 times the annualised premium
---
If you are unhappy with your insurance provider's products or services, you could opt to port your insurance policy from your current insurer to a new insurer. Read on to find more.
---
Before opting for a health policy, individuals should go through the entire specifications of the product, including the coverage, exclusions, waiting periods, and sub-limits, if any, along with the premiums, and opt for a...
---
Multi-year health insurance policies not only does away with the hassle of renewing the policy every year, but it also provides good discount on premiums
---