In a recent notification, the government of India announced the Popular Front Of India (PFI) has been designated as an 'unlawful organisation under Section 3 of the Unlawful Activities Prevention Act.
---
India played an important role in Bangladesh's liberation movement. Diplomatic relations between the two countries formally began in 1971 with India's recognition of an independent Bangladesh, which was formerly known...
---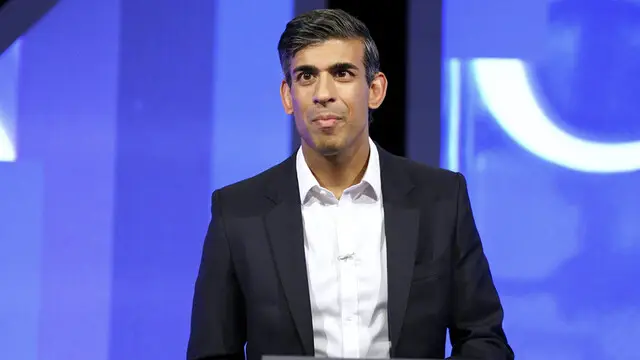 The rise of political figures like Rishi Sunak, Kamala Harris and Bobby Jindal in countries like the UK and US serves to discredit radical voices of minority empowerment.
---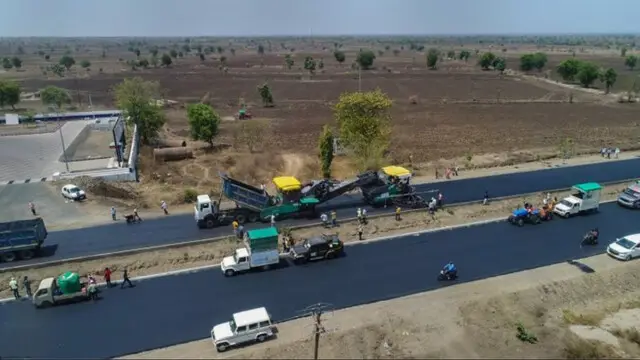 Road construction in the Northeast more than doubled under the NDA government, rising from just 0.6 km of national highway being laid per day under the UPA government to 1.5 km per day between 2014-19, an all-time high
---
Fatwas have been issues since the early Islamic period in the 7th century and were used to direct followers on a number of issues including matters/questions of religion, ethics, prayer rituals or habits, questions and...
---
Recent research has found that high-risk patients who received a nasal spray named NONS had a significant reduction in viral load within 24 hours, which was sustained over seven days of treatment.
---
Despite political tensions and cultural rivalry, India and Pakistan have a history of lending a helping hand when calamity strikes the other. In the face of imminent climate calamity, need for regional cooperation in South...
---
Breast cancer is the number one cancer among women in India and continues to have a low survival rate due to lack of awareness and unequal access to healthcare resources.
---