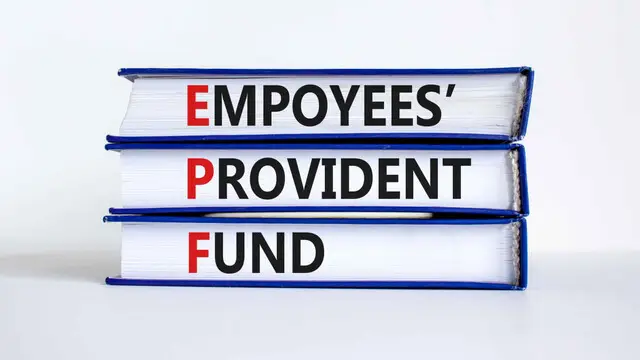 Employee Pension Scheme (EPS) of the Employee's Provident Fund Organization (EPFO) provides pension to the employees of organised sector as a way of social security.
---
Presently, over 138 regional offices of the Employees' Provident Fund Organisation (EPFO) disburse pensions to beneficiaries in their region separately. Thus, the pensioners of different regional offices are getting pensions...
---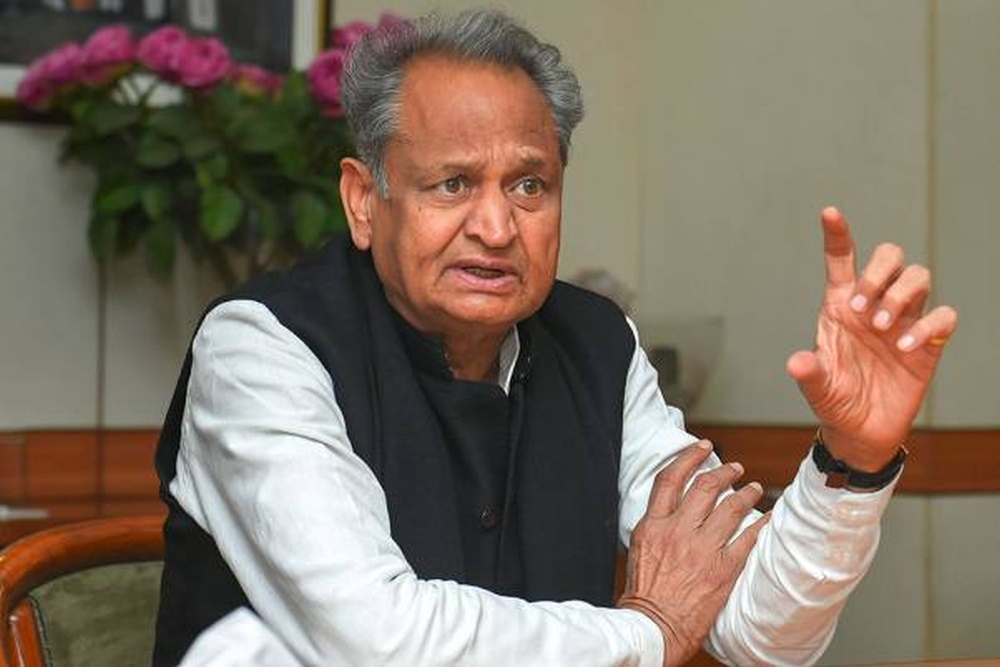 The Narendra Modi-led BJP government is setting a wrong trend by targeting political opponents, the Rajasthan chief minister said, adding that there have been political movements in the past but this face of the police has...
---
During the month, approximately 5.66 lakh net members exited but rejoined the EPFO by changing their jobs within the establishments covered by EPFO
---
The interest rate on small savings schemes has not been revised since the first quarter of 2020-21.
---
The police laid a trap on Sunday evening and caught Kumar red-handed at his residence while accepting Rs five lakh as the first instalment of the bribe from the complainant.
---
West Bengal Teachers Recruitment Scam: TMC spokesperson Kunal Ghosh's remarks come against the backdrop where the Enforcement Directorate (ED) has made a huge recovery from two flats of Arpita Mukherjee, a close aide of the...
---
The EPF is a scheme through which you accumulate your retirement corpus, among others. Both the employee and the employer contributes equally in the scheme. Here's the benefit of having one
---