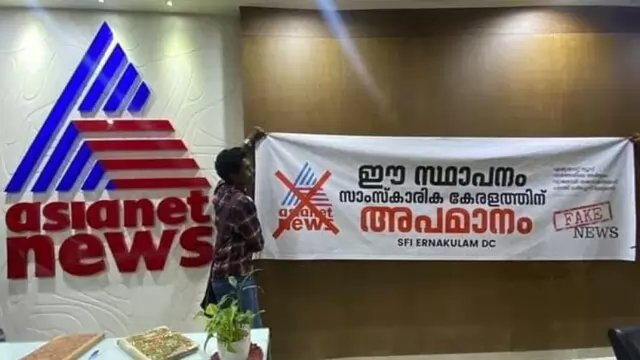 The SFI activists allegedly entered the office around 8 pm on Friday by raising slogans against the news channel after pushing aside the security staff and intimidated its employees
---
According to the ruling CPI(M), those involved in active politics are ineligible to oversee temple affairs.
---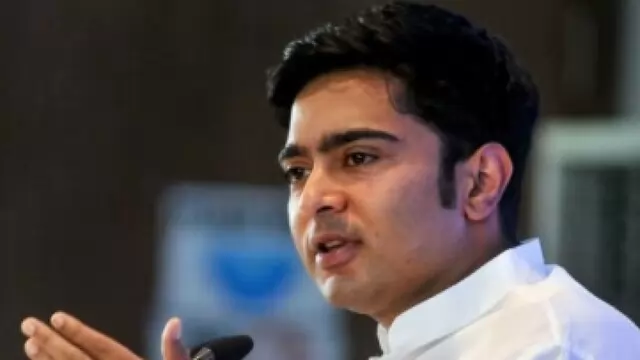 The Trinamool Congress leader also questioned Chowdhury's "silence" over the repeated assertions in the past by Union Home Minister Amit Shah and other BJP leaders regarding the implementation of the Citizenship...
---
Tribal-oriented party TIPRA Motha has emerged as the main Opposition party in Tripura with 13 seats, while Left suffered further losses not just in the number of seats but also in vote share.
---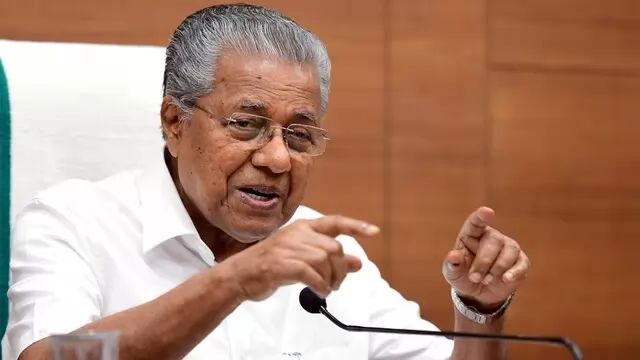 Reacting to it, Leader of Opposition in the state Assembly V D Satheesan said those protesting against the state's tax policies or waving black flags at the CM were the bravehearts of the Congress and not suicide squads.
---
Slamming the Left-Cong Alliance, Tripura CM Manik Saha said, 'We want peaceful voting. People ask me what the challenge before me is. The challenge is that the rivals (Congress-Left) that have come together'.
---
Tripura: The state's election-in-charge for BJP, Mahendra Singh is slated to join him later this evening when he arrives from Delhi, a senior party leader said.
---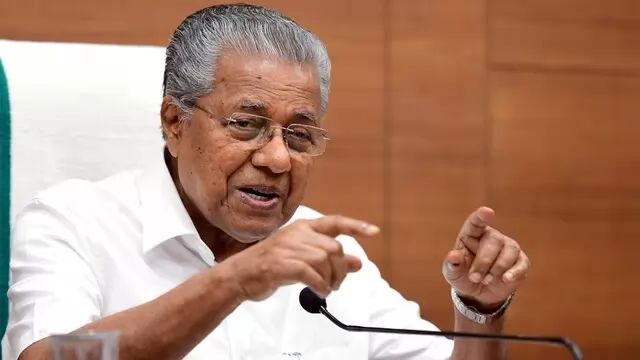 Vijayan, a veteran CPI(M) leader, addressed a party programme near here, saying that minorities were constantly being targeted in BJP-ruled states, but they live peacefully in Left-ruled Kerala.
---