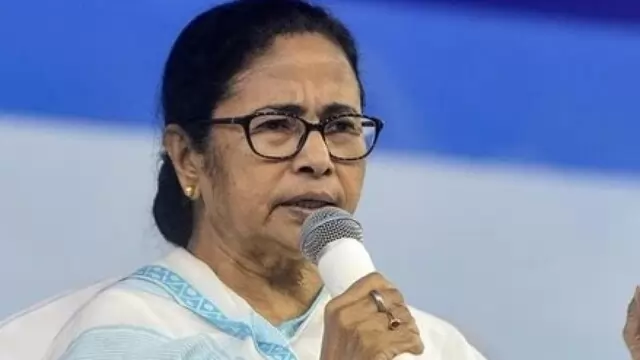 Banerjee while ending her 'dharna', announced that in the days to come, her party will hold a protest in the national capital to press for her demands that the central government releases pending dues to the state.
---
After the budget was delayed, the Delhi assembly witnessed chaos on Tuesday as arguments broke out between members belonging to Aam Aadmi Party and Bharatiya Janata Party
---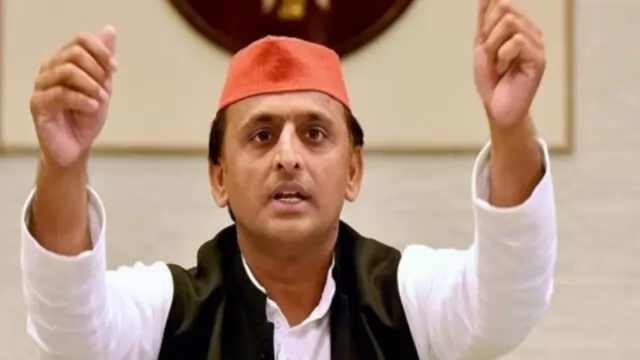 Yadav slammed the BJP-led union government for allegedly selling out the country's assets to foreign powers and private players.
---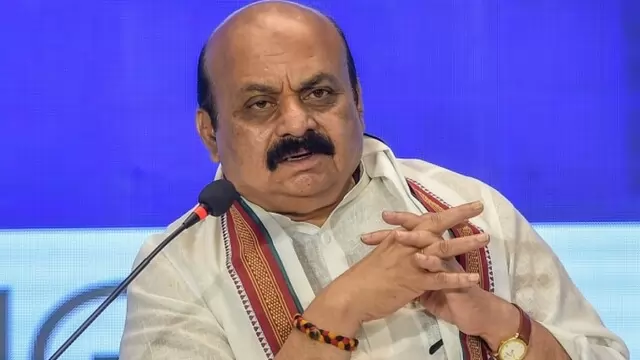 Speaking about how the party was connecting with the public, the Chief Minister said the BJP had used various means to reach out to the people, including digital technology and campaigning by top party leaders. 
---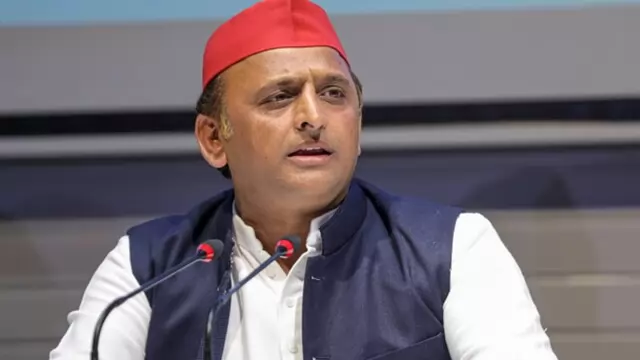 Samajwadi Party chief Akhilesh Yadav on Saturday said the Bharatiya Janata Party is following in the footsteps of the Congress in using probe agencies to carry out "political raids," and will meet the same fate as the...
---