China only counts deaths from pneumonia or respiratory failure in its official Covid-19 death toll, a Chinese health official said
---
WHO defines access mortality as 'the difference in the total number of deaths in a crisis compared to those expected under normal conditions'
---
This has not been the Supreme Court's first attempt to stop the two-finger test, denouncing its scientific invalidity of it. The Centre's guidelines on examining victims of sexual assault also forbid it, but the...
---
Bharati Pravin Pawar, Minister of State for Health, told the Rajya Sabha on Tuesday that monkeypox has been declining since mid-August.
---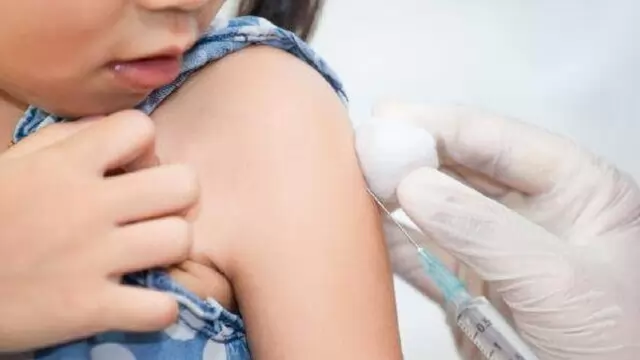 The number of suspected measles cases detected so far this year also rose to 3,534 with 156 new suspected cases with synonyms like fever and rash coming to light over the last 24 hours.
---
As per media reports, the Haryana government has stopped their production after significant discrepancies were identified in manufacturing at the facilities of Maiden Pharmaceuticals. 
---
Considered a disease of the poor, WHO estimates suggest that every year, 1.3 to four million cases of cholera occur worldwide – resulting in 21,000 to 143,000 cases of mortality
---
In the South-East Asia Region, an estimated one in seven people lived with a mental health condition, and in countries where data is available, the treatment gap ranged from 70–95 per cent.
---