Powell stopped short of saying the Fed's policymakers have committed to resuming their rate hikes when they next meet in late July
---
A worse-than-expected inflation report for May — consumer prices rocketed up 8.6 per cent from a year earlier, the biggest jump since 1981 — helped spur the Fed to raise its benchmark interest rate by three-quarters of...
---
The S&P 500 sank 2.8 per cent and marked its third losing week in a row. The Dow Jones Industrial Average slumped 2.8 per cent, its biggest drop in 18 months, after briefly skidding more than 1,000 points
---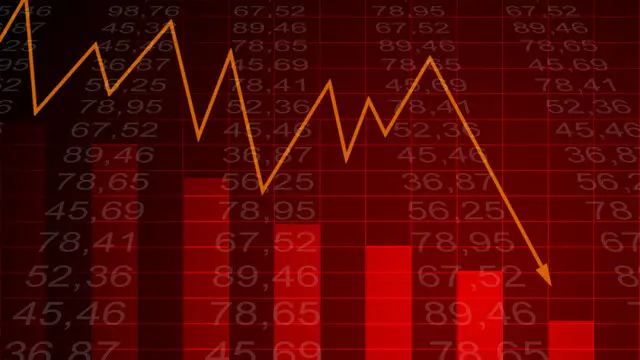 An economic downturn is still possible. Yet in recent weeks, with inflation showing widespread signs of easing, a more cheerful view has gained traction: Maybe a recession isn't inevitable after all
---
Selling pressure increases after US Fed rate hike, hitting cryptocurrencies, including Bitcoin, Ethereum, Shiba Inu and Dogecoin.
---
The Fed's move will raise its key rate, which affects many consumer and business loans, to a range of 2.25 per cent to 2.5 per cent, its highest level since 2018
---