Eight NDRF teams with 207 personnel were brought in from Itanagar and Bhubaneswar, while an Army team with 120 members was sent in from Dimapur along with nine boats for the operations in Silchar, officials said.
---
More than 1.56 lakh people have taken shelter in 514 relief camps across the state as Assam floods affects nearly 31 lakh people in 32 districts.
---
A group of unsuspecting devotees, offering prayers in a Siva temple on the occasion of Kartika Pournami, were caught in the sudden flood and washed away in Rajampet area.
---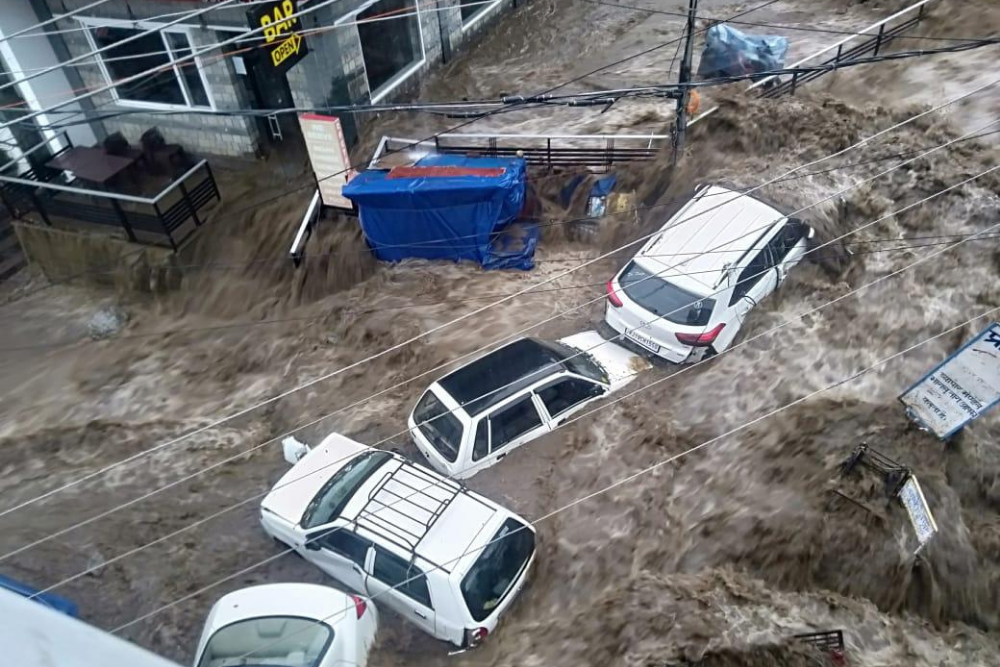 As per officials' reports, the Disaster management team rescued five people who were trapped in the River Ans in Jammu & Kashmir, on Tuesday.
---
NDRF and SDRF continue operations to rescue an 11-year-old boy who had fallen into a borewell, in Chhattisgarh, some 24 hours ago.
---
A13-member rescue team consisting of NDRF and SDRF personnel on Tuesday reached Devi Kund near the Sundardhunga glacier where five bodies had earlier been spotted and retrieved all of them.
---
The police said an FIR is being registered against the owner of the cable car run by Timber Trail resorts.
---
'Military authorities are leaving no stone unturned to search for the helicopter which crashed and sank into the Ranjit Sagar Dam along with two pilots.', said Lt Col Devender Anand
---