Despite crypto market trading with losses for several weeks now VC firm Andreessen Horowitz has launched their $4.5 billion 4th crypto fund targeting Web 3.0 companies.
---
For your benefit, we have selected three cryptocurrencies that could provide huge profits in the future. The selection has been made based on their utility and future potential.
---
Despite altcoins being more likely to return higher profits, Bitcoin (BTC) has undergone a glorious growth phase. Even at its current price, which is around 50% below its previous high, its upside potential is limited.
---
Logarithmic Finance (LOG), one of the new generation swap protocols, manages to attract attention with its excellent infrastructure and roadmap. Ethereum (ETH) is a decentralized platform that runs smart contracts:...
---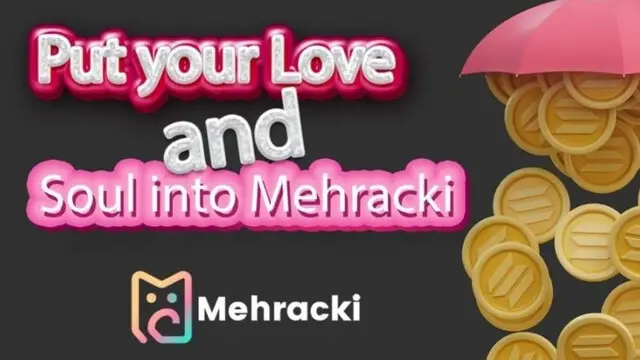 Mehracki Token (MKI) is a memecoin that aims to make  a real difference in the cryptocurrency space – making the experience fun and positive for its users.
---
You can buy and hold long-term coins to achieve your long-term financial goals of retiring rich. Coins like Solana (SOL), Fantom (FTM), and Mushe Token (XMU) offer tangible benefits and are a good investment for a long-term...
---