SBI offers 50 basis points higher interest rates for the Wecare term deposit scheme than other regular term deposits for senior citizens.
---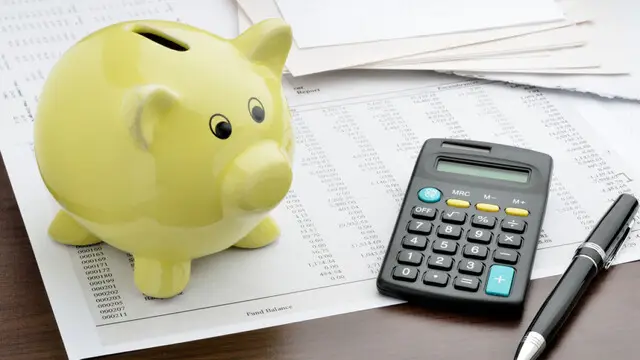 Many banks have raised their fixed deposit rates. Here is a comparison between the government's Senior Citizens' Savings Scheme and senior citizens' bank fixed deposits in terms of deposit rates, liquidity and other...
---
The government has increased the interest rates for Senior Citizen Savings Scheme (SCSS) from 7.6 per cent to 8 per cent for the last quarter of FY2022-23; it was last revised in the October-December period after staying at...
---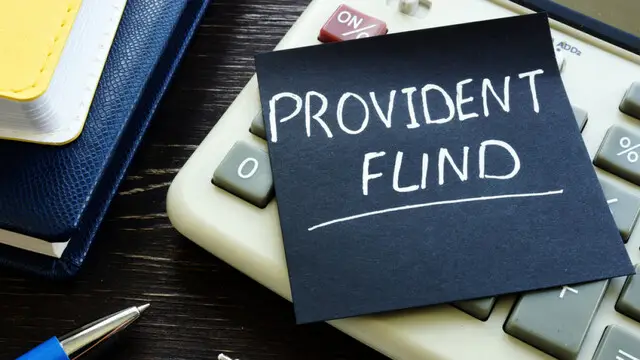 Public Provident Fund (PPF) investment pays interest annually but is calculated monthly. How should you take the maximum benefit? 
---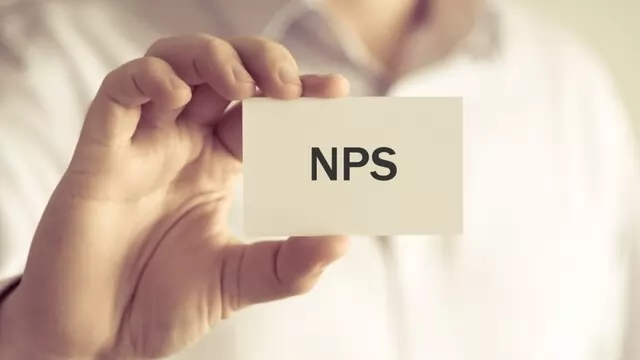 Retirement years are righty called the golden years, when one may spend some of the best years of one's life. Therefore, it is vital to plan properly for retirement.
---
At around 7.5 per cent to eight per cent interest rates, it seems to be the most favourable rate scenario for senior citizens across fixed deposits and small savings schemes.
---
The rate of interest on the Senior Citizen Saving Scheme has been increased to 8.2 per cent effective April 1, 2023. Also, the limit for maximum investment has been enhanced to Rs 30 lakh from this financial year. So, should...
---
Post office schemes are government-backed instruments, and therefore, risk-free and secured
---