The regulatory authorities of the capital market and the pension sector have introduced several changes to their regulations over the past month for the benefit of the public. Learn more.
---
Banks normally lend about 75-90 per cent of the value of the property as loan. Persons of Indian Origin above 18 years of age can invest in NPS. If stamp duty value is higher by more than 10 per cent of the agreement value,...
---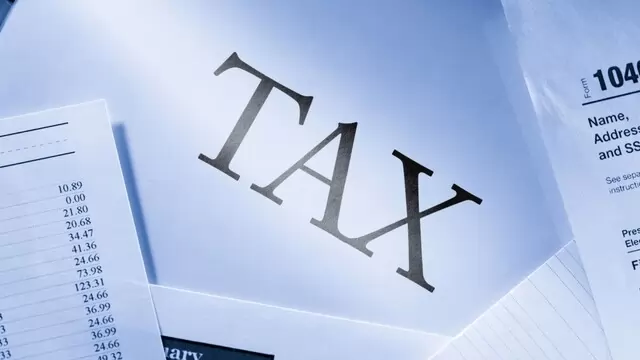 Budget 2023 has made the new income tax regime the default option from FY2023-24, although the choice to avail of the old tax regime still exists.
---
EPF is entirely tax-exempt, but only 60 per cent of the corpus in NPS is tax-exempt. Deduction under Section 80TTB is not available on NSC. Only interest credit in NRE account is tax-exempt for NRI
---
Your provident fund contribution won't be liable to income tax if you have contributed for more than five years. You can claim tax benefit on personal loan taken for home purchase. Putting money in a linked account for...
---
In the new financial year, several changes will take effect in the personal finance space, including new taxation rules. Let us look at those
---
There is an overall limit of Rs. 1.50 lakh prescribed under Section 80CCE for Section 80C, 80CCC and 80 CCD (1) taken together. Construction of house has to be completed within three years of sale to be eligible for LTCG...
---
Union Finance Minister Nirmala Sitharaman said the government is considering several representations concerning pension, bringing tax collection at source for credit card payments for foreign trips under the Liberalised...
---