The Uddhav Thackeray faction of the Shiv Sena is in talks with the VBA for a tie-up, but the former is already a constituent of the Maha Vikas Aghadi (MVA) coalition which includes the Nationalist Congress Party and Congress.
---
Nana Patole said CM Shinde keeps blaming the Maha Vikas Aghadi (MVA) all the time."But he along with many of the existing ministers were part of the MVA," the Congress leader added.
---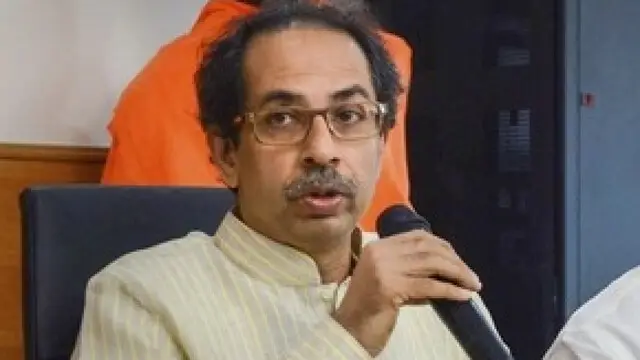 Maharashtra: Election Commission on Monday allotted 'flaming torch' (mashaal) election symbol to Uddhav Thackeray faction of Shiv Sena.
---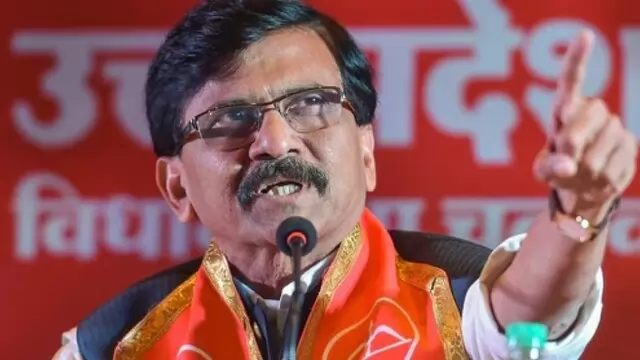 Shiv Sena leader Sanjay Raut had warned that Rahul Gandhi's comments about V D Savarkar could cause cracks in the MVA alliance of the Shiv Sena, NCP and Congress. Asked whether the alliance will survive in the long term,...
---
The yatra that began on September 7 from Kanyakumari, is scheduled to reach Madnur Naka at Deglur in Maharashtra's Nanded district from neighbouring Telangana at 7 pm on November 7.
---
While Uddhav Thackeray's Shiv Sena faction will hold its rally at Shivaji Park, Eknath Shinde faction will hold its rally at MMRDA ground.
---
Chandrashekhar Bawankule, president of the Bharatiya Janata Party Maharashtra unit, said that if BJP MLAs abandon him, then how can industrial projects move out of the state?
---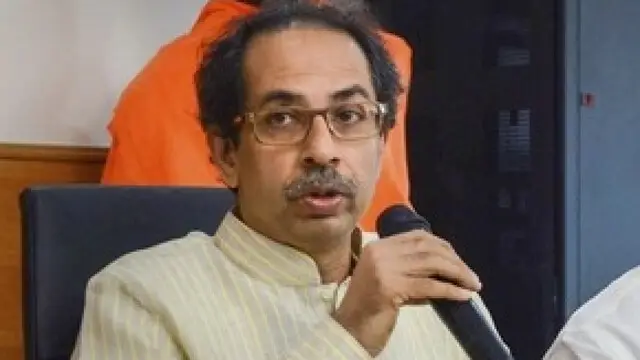 Uddhav Thackeray led Maha Vikas Aghadi government in Maharashtra had collapsed after a revolt by Eknath Shinde and 39 other legislators against Shiv Sena leadership.
---