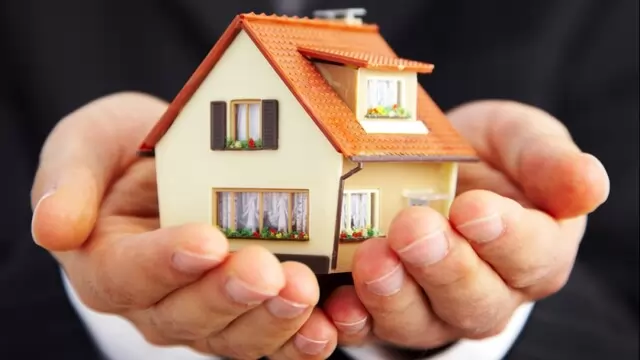 The BankBazaar report highlights the complexities homeowners must understand arising from higher rates with falling spreads. 
---
The success of the scheme will depend on two factors, firstly, how discoms are able to enhance their revenues, and secondly, an enforcement mechanism that ensures timely payment to gencos
---
The company, in a statement, said 'Flipkart Pay Later' offers affordability as well as a convenient shopping experience to customers and is witnessing an upward trend in monthly sign-ups.
---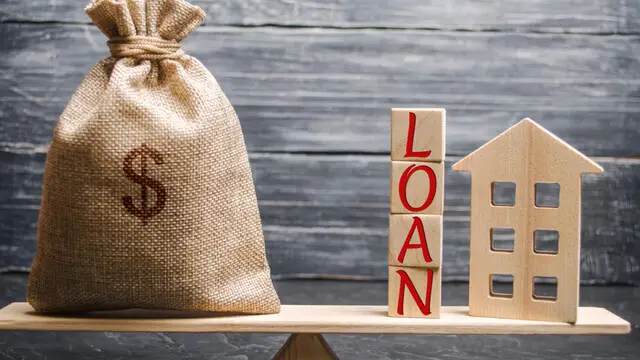 Home loan rates have increased further as the Reserve Bank of India (RBI) has raised the repo rates. Here is how you can manage your home loan EMIs.
---
The interest rate hike may be worrisome for existing and potential home and car loan borrowers as their interest rate and subsequent EMIs (Equated Monthly Instalments) will rise
---
SBI has increased the MCLR lending rate by 10 basis points or 0.1 per cent. Read here to find out more about this and how your loan EMIs could go up.
---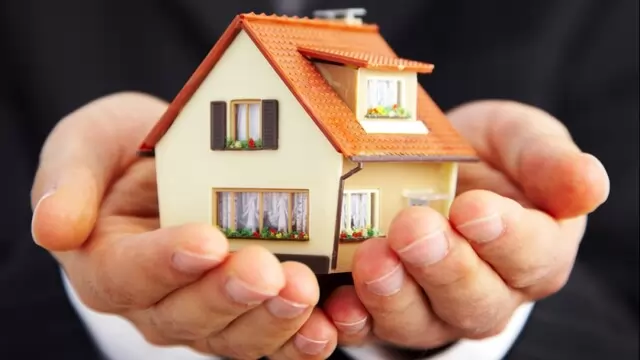 The housing market is cooling down and you might be tempted to finally take that leap of faith and invest in a home. But are you ready yet? Is this the right time to buy a house? Here's what you should ask yourself to...
---
Gen-Z and millennials often have a low or no credit score due to lack of credit history, but there are other loan options in the market.
---