Chief Justice Datta noted that, as per experts, the Omicron variant was not as lethal as the Delta variant of the virus but was spreading quicker.
---
Maharashtra has so far reported 54 cases of the Omicron variant. Out of these, 22 are from Mumbai, including cases found through screening at the international airport here, as per official data.
---
The civic body said passengers can be exempted from the RT-PCR report rule only in exceptional cases like family distress, and the testing may be allowed on arrival at the airport in Mumbai.
---
He spoke about the Inspiring Regional Leadership award bagged by Maharashtra in Scotland a few months back and was given at the United Nations Climate Change Conference.
---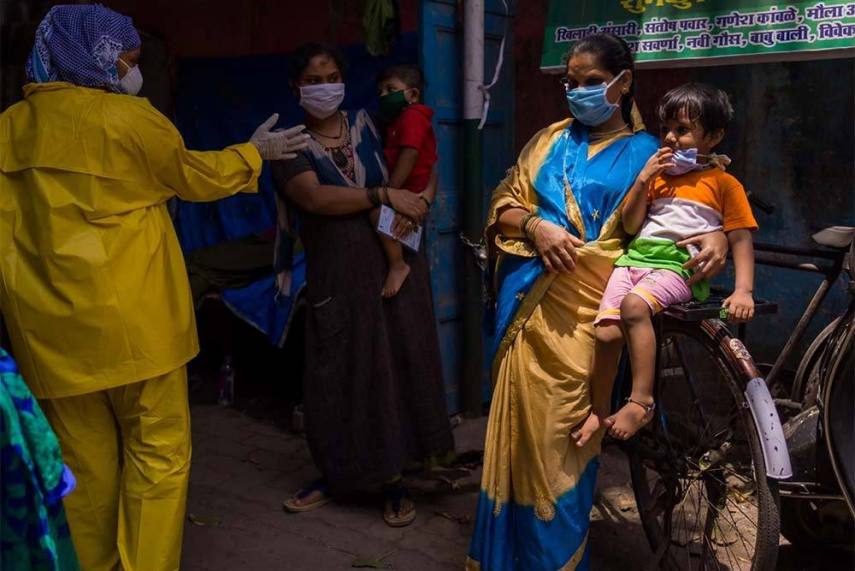 Omicron Covid-19 scare has made Brihanmumbai Municipal Corporation (BMC) to appeal people in Mumbai to avoid gatherings on Christmas and New Year. Maharashtra has so far registered 54 cases of the new Covid-19 variant.
---
Chief Minister Uddhav Thackeray chaired a meeting with the state's COVID Task Force on Monday and directed officials to prepare guidelines for extending the operational hours for restaurants and eateries.
---
The counsel submitted a detailed note on behalf of the civic body with details of active cases, oxygen supply, stock of medicines, hospital beds available etc.
---
Ten people were injured in the incident while seven of them were rushed to the Ghatkopar-based Rajawadi Hospital. Three others were taken to the Lokmanya Tilak Memorial Hospital in Sion.
---