The SDG India Index tracks the states's progress on parameters like health, education, economic growth, climate change and environment.
---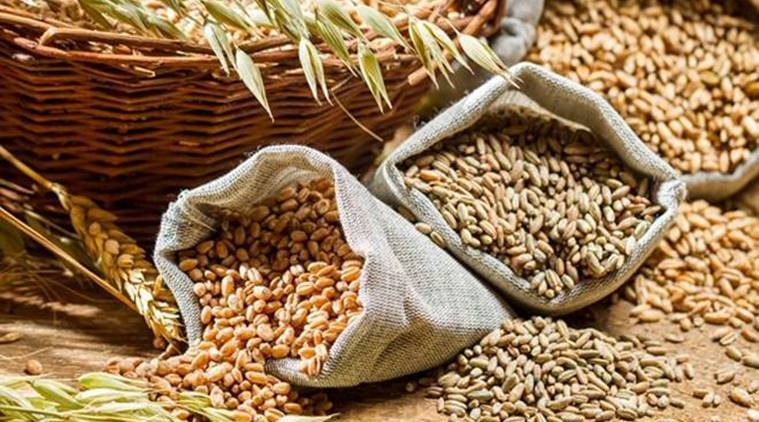 There is one agenda that cuts across various SDG's and that's of our Food Systems. Not only does it encapsulate 'Zero Hunger' and 'Good Health and Wellbeing' but our food systems impact almost every development...
---
Transforming agri-food systems to make them more efficient, inclusive, and sustainable key to prevent food loss and waste: International Day of Awareness of Food Loss and Waste
---
According to the Ministry of External Affairs (MEA), the meeting is scheduled to include Russian President Vladimir Putin, Chinese President Xi Jinping, South African President Cyril Ramaphosa and Brazil's Jair Bolsonaro.
---
The event adopted a comprehensive approach towards agri-food systems transformation to fight poverty and hunger, reduce inequalities, preserve environment
---