Almost 64 per cent of women are working in manufacturing plants and in engineering, according to the company's annual report for 2021-22
---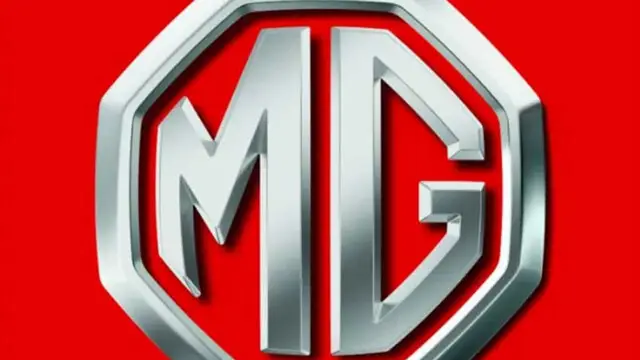 This growth demonstrates improvement in chip availability, and the carmaker hopes the situation to improve further in the subsequent months.
---
The brand is closely monitoring the situation caused by the new Covid-19 waves and is aligning its efforts to address it.
---
The company had clocked retail sales of 3,558 units in the same month last year
---
The company, which started selling its vehicles in India with the launch of the Hector SUV in June 2019, currently has a portfolio including the electric SUV, ZS EV, premium SUV Gloster, and compact SUV Astor.
---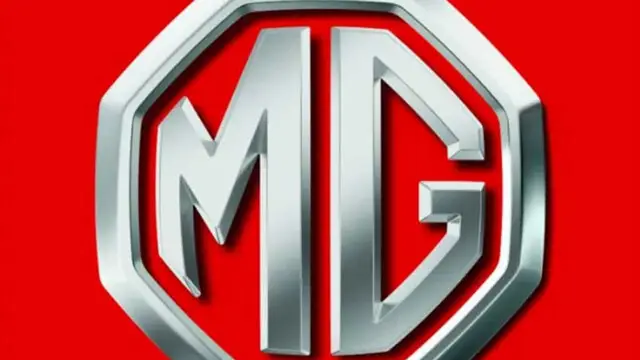 The partnership with BPCL will add momentum to EV adoption by expanding opportunities for intercity travel as the two entities will install EV chargers across highways and within cities.
---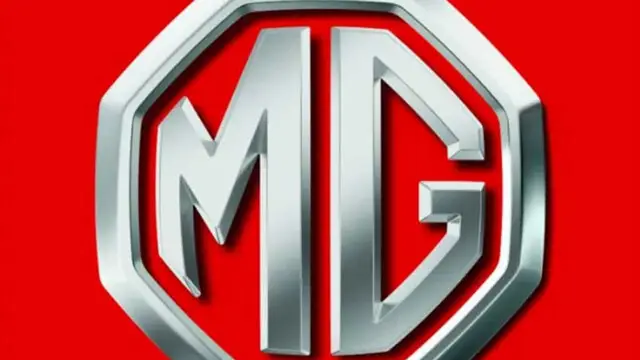 With the initiative, the brand aims to bring the company's customers, partners, and employees together to work, play, engage, collaborate, co-create, socialise and shop
---