The company made its debut on the stock exchanges on Tuesday. It also launched its IPO this year.
---
You need to check your Indian residency status, tax deducted at source (TDS), if any, and Double Taxation Avoidance Agreement (DTAA) to determine the applicable dues.
---
As 2022 draws to a close, we take a look at the investor-friendly taxation actions undertaken in the year
---
Companies have set deadlines for their employees to register their choice of the tax regime. Read on to learn about the options and the benefits. 
---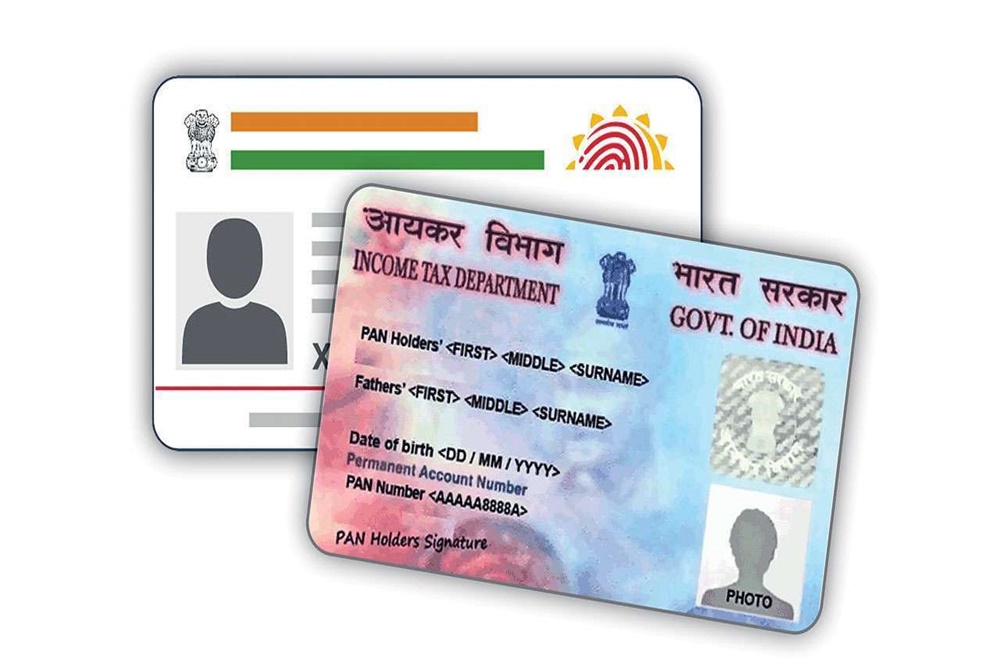 Aadhaar card is issued to every Indian citizen, which has a unique 12-digit number assigned by Unique Identification Authority (UIDAI)
---
Receipt of portion of sale consideration is not treated as transfer of asset. Both husband and wife can get tax benefits on joint home loan. Legal heir has to file tax return of deceased till date of death
---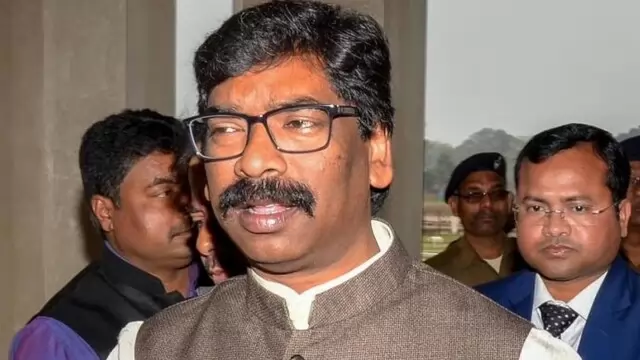 Jharkhand Chief Minister Hemant Soren said that it has been a year of better fiscal performance
---
Investments in shares are treated as capital assets and taxed as capital gains. In case of self-occupied property, there is a limit of Rs. 2 lakh for claiming interest under Section 24(b). Full amount received on recurring...
---