Mammootty is yet to react on her comments as well as about the trolls.
---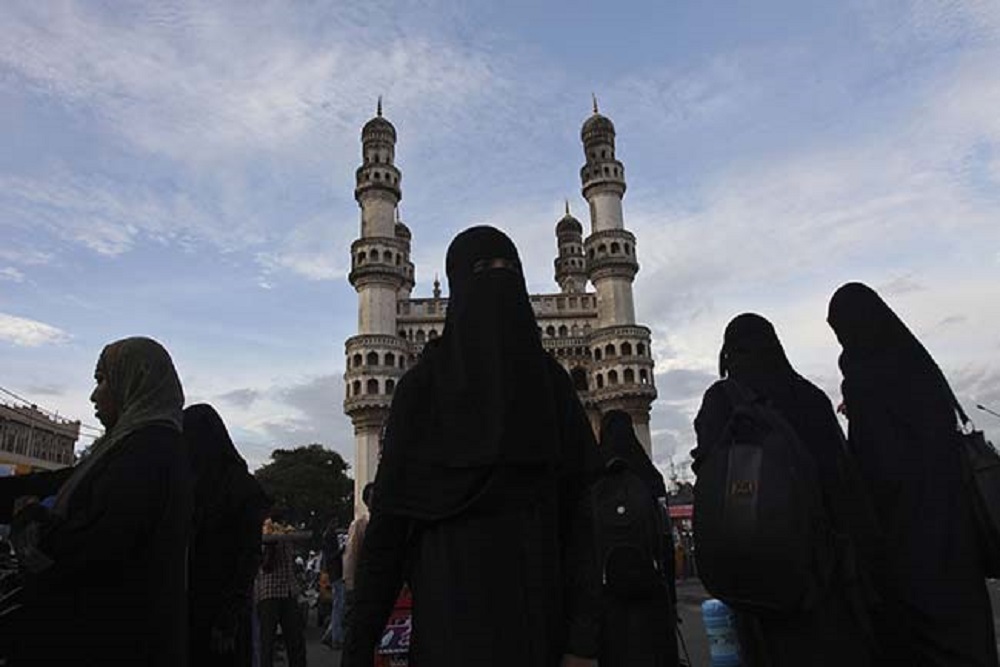 While appreciating the perseverance and strength of the five Muslim women who were instrumental in winning this landmark judgement, it is also imperative to think about the historical importance of this' historic'...
---
The 43-year-old actor took to Twitter to bat for feminism, saying the term is not one to be afraid of.
---
I.V. Sasi always earned popularity as one of Malayalam's most prolifically successful mainstream movie directors. That apart, some of his films did show avant-garde traits but weren't eager to grasp such labels.
---