Parties that have approached the court include Shiv Sena, AAP, DMK, RJD, Bharat Rashtra Samithi, AITC, NCP, Jharkhand Mukti Morcha, JD(U), CPI(M), Communist Party of India, Samajwadi Party and J&K National Conference
---
The special court for Prevention of Money Laundering Act (PMLA) also directed him to deposit a security of Rs one lakh before leaving the city.
---
A city court on Friday sent Manish Sisodia, arrested in a money laundering case related to the excise policy, to ED cutody till March 17
---
The Enforcement Directorate (ED) alleged in its first charge sheet filed in the Delhi excise policy case last year that BRS leader K Kavitha was using at least two mobile numbers whose IMEI changed 10 times.
---
According to a statement by ED, proceeds of crime amounting to ₹600 crore approximately was detected in the form of immovable properties of ₹350 crore and transactions of ₹250 crore routed through various...
---
During the raids, cash worth Rs 53 lakh, USD 1,900, about 540 grams of gold and bullion, and 1.5 kg of gold jewellery were seized.
---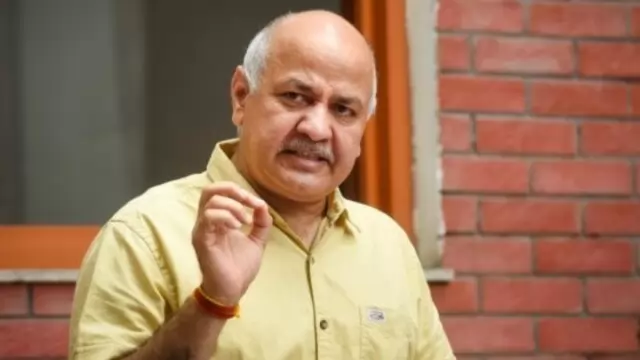 Opposing the federal probe agency's plea, Sisodia's lawyer said there is not a whisper from the agency regarding the proceeds of the crime, which is fundamental to the case. He further said there is no justification for the...
---
Apart from Manish Sisodia, ED has alleged the involvement of Sisodia's aide and AAP communication-in-charge Vijay Nair, KCR's daughter K Kavitha and a few others in the Delhi liquor policy case.
---