The former Uttar Pradesh chief minister accused the BJP and other parties of not giving Dalits the full benefit of their legal rights enshrined in the Constitution
---
Punjab's newly sworn-in chief minister Charanjith Singh Channi also directed police to take strict action against people trying to disturb law-and-order.
---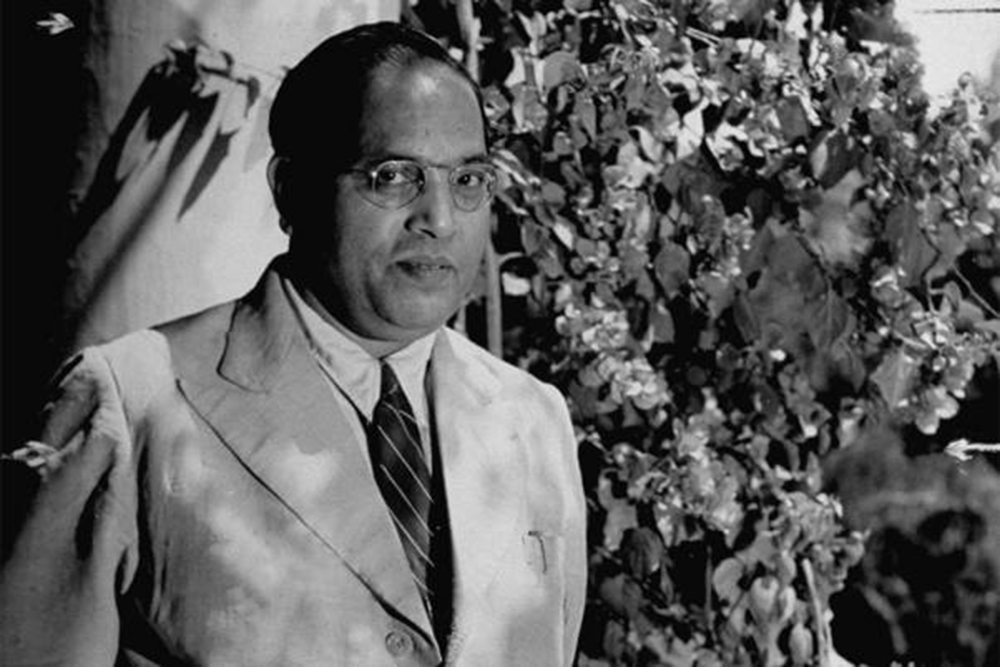 Titled 'Mahapurush Dr. Ambedkar', the Marathi film was produced by the Director of Publicity, Government of Maharashtra in July 1968, the Ministry of Information and Broadcasting ministry said.
---
It is this over-a-lakh-word-long document of Constitution of India that ensures guarantees to the underprivileged that those in positions of power remain accountable to the people
---
There are now as many as 47 members from disadvantaged communities in the 77-member Council of Ministers.
---
'We are committed to fulfilling Ambedkar's dreams,' PM Modi said
---
Prime Minister Narendra Modi on the occasion of Constitution Day tweeted the speech of BR Ambedkar from constituent assembly and words by Dr Rajendra Prasad before constitution was adopted.
---
November 26 is celebrated as 'Constitution Day' to pay homage to Dr BR Ambedkar who gave shape to the democratic framework of India.
---