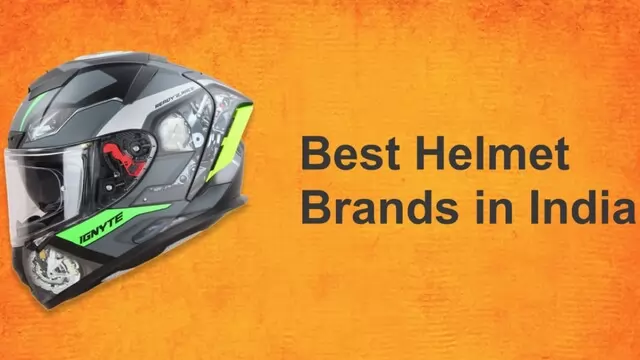 If you love riding a bike or own one, then possessing a good helmet is a must. It is mandatory as per the Motor Vehicle Act in India. It keeps your head and face safe in case of an accident and protects you from heat, cold,...
---
If you are looking for the best cameras for photography in India? In this buyer's guide, we will explore the top 10 cameras available in India.
---
Side-by-side refrigerators are getting more popular over other refrigerators for space and convenience.
---
Sleep Pillow is like a lap, a companion, and a snuggling bond for some. From general observation, a person always wants to have a little soft push-up under his or her head for better alignment to take some rest, and a pillow...
---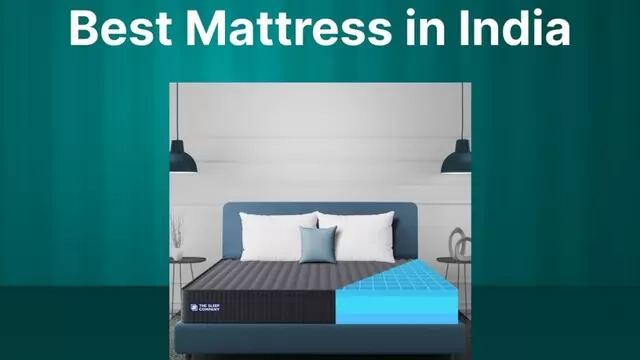 Learn about mattress materials, how to choose the perfect fit for your needs,
---
Riding a two-wheeler without a helmet (or with a cheap one) is one of the worst decisions anyone can take. After all, it poses a huge threat to our safety on the road.
---
Who doesn't like sales? Amazon offers essentials and luxury products from your favourite brands at great yearly discounts.
---
We're here to guide you if you are looking for the best robot vacuum cleaner!
---