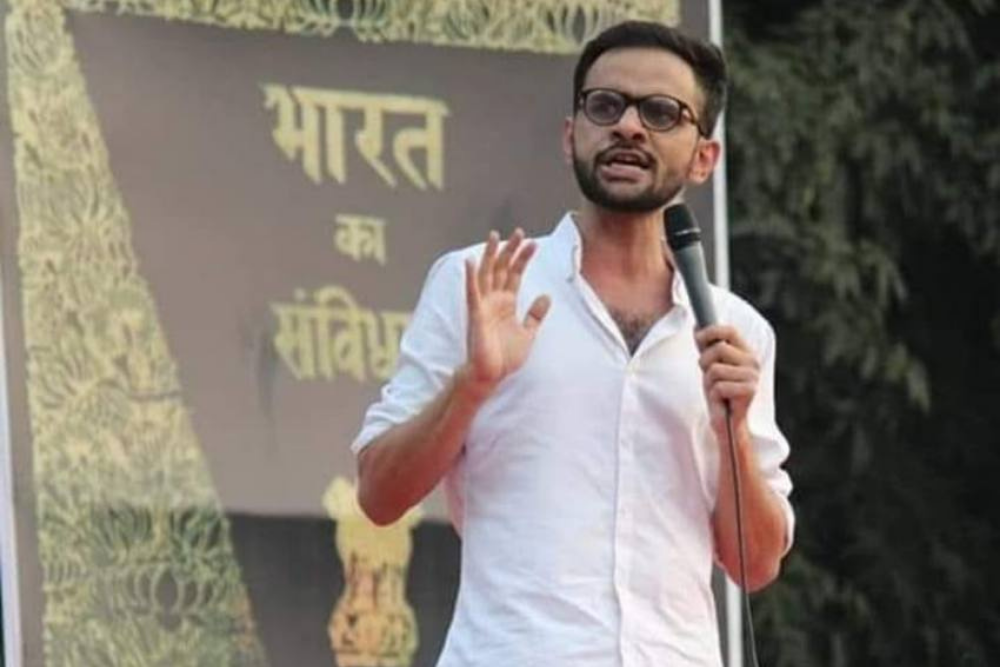 Khalid along with other JNU student leaders are being accused of being the "masterminds" of the February 2020 violence.
---
The Delhi Police, in its status report opposing Zargar's bail plea, said a clear and cogent case has been made out against the accused woman and. as such she is not entitled for bail
---
It is said that there is a Bollywood song to fit any conceivable situation... The lyrics of some of Bollywood songs make me think of my relationship with my country and seem to express the emotions that result from my...
---
A plain reading of FIR No. 59 doesn't provide any substantive evidence against the accused. In fact, no section has been invoked and only two accused have been named by the police.
---
Jamia Millia Islamia was born in a crisis, and if during its centenary year it's mired in another, so be it.
---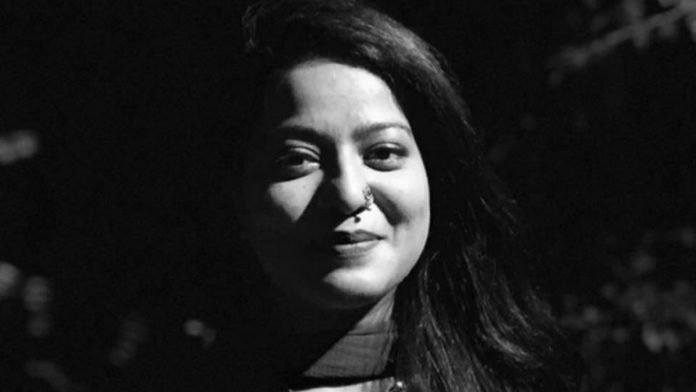 Sameeya Zargar, sister of arrested Jamia Millia Islamia student, Safoora Zargar, who is over three months pregnant, tells Outlook that the incarceration can have adverse effects on her sister's physical and mental health.
---
Safoora was arrested under the anti-terror law --UAPA-- in a case related to communal violence in northeast Delhi during protests against the Citizenship Amendment Act.
---