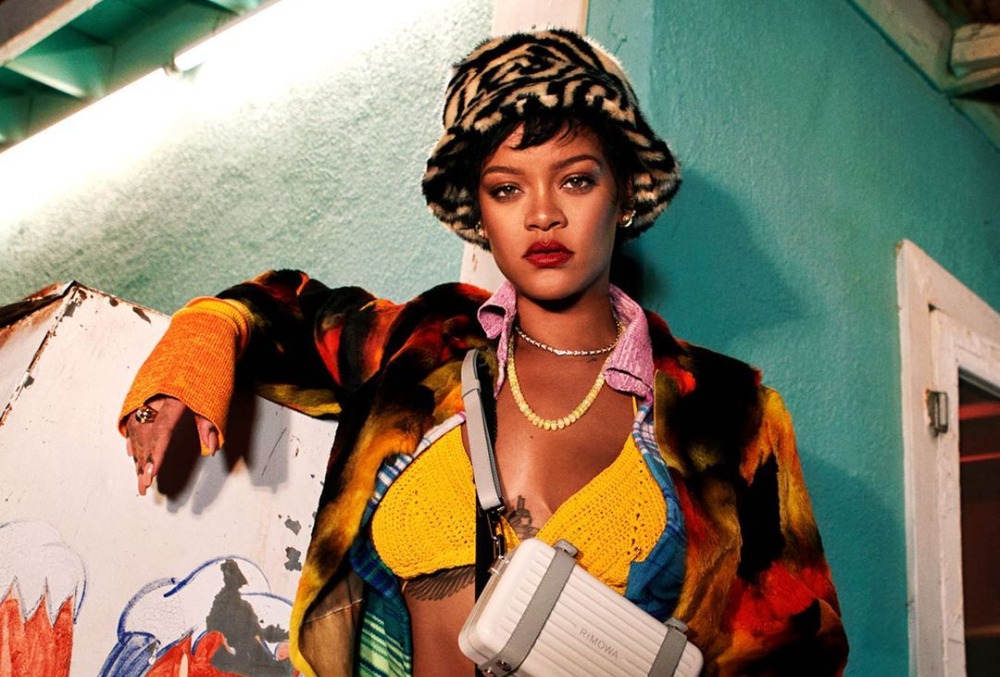 Rihanna last released her album in 2016 and ever since then, fans have been asking her to release new music.
---
Have a look at how the internet reacted to Rihanna's latest upload on Twitter
---
Here's how the drama over the toolkit tweeted by the young climate activist unfolded
---
Bollywood actress Kareena Kapoor Khan took to Instagram to share her opinion on Kim Kardashian's dress at Met Gala 2021
---
A non-bailable warrant has been issued against activist-lawyer Nikita Jacob in connection with Delhi Police's interrogation into the Greta Thunberg toolkit case.
---
In Disha Ravi's case, the police say she collaborated with pro-Khalistani Poetic Justice Foundation to spread disaffection against India.
---
According to a Forbes report, the Barbadian singer's net worth of 1.7 billion USD makes her the second richest female entertainer after Oprah Winfrey.
---
Leaders of Maharashtra Congress have demanded an investigation into the tweets by celebrities in response to the global criticism of the government's handling of the farmers' protest.
---