On Instagram, the actress shared an old video of Mahesh Bhatt and said the filmmaker's 'real name is Aslam'.
---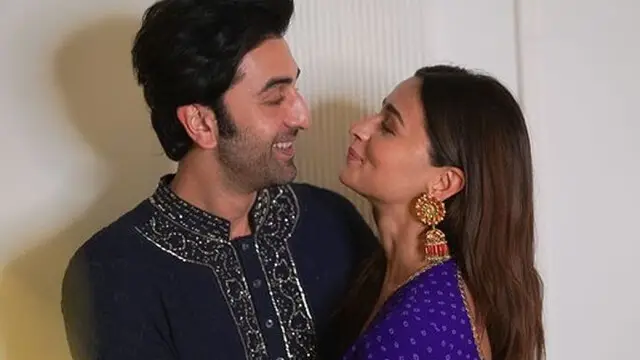 Actors Alia Bhatt and Ranbir Kapoor fell in love on the sets of filmmaker Ayan Mukerji's 'Brahmastra' and dated for a period of five years. The couple is getting hitched today, April 14.
---
The celebrity wedding of actor Ranbir Kapoor to actress Alia Bhatt has finally started. The pre-wedding functions have started, and here's all that's happened till now.
---
Director Mahesh Bhatt couldn't be happier seeing his daughter getting married. The filmmaker also got Alia Bhatt and Ranbir Kapoor's names written on his palms with mehendi.
---
As per reports, actress Alia Bhatt's cousin sister Sakshi Bhatt has quit the family's production house Vishesh Films. Alia Bhatt is busy currently with her wedding to actor Ranbir Kapoor.
---
The actual purpose for producing the film twenty years later was revealed to the public in an old interview in which the filmmaker openly states that he made it in the hopes of impressing a teenage Alia Bhatt.
---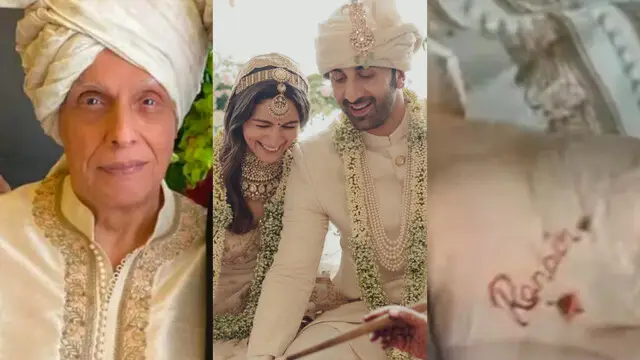 A sweet gesture from filmmaker Mahesh Bhatt is going viral online. He got daughter Alia Bhatt's newlywed husband Ranbir Kapoor's name written on his palm with mehendi.
---
Bollywood filmmaker Vikram Bhatt and art curator Shwetambari Soni tied the knot over a year ago in a hush hush ceremony. Pictures from the same have gone viral now.
---