In a series of posts on X Mayawati also said that during the election campaign in Rajasthan, Chhattisgarh, Madhya Pradesh and Telangana there was a feeling that these states would see a close fight. But the results were...
---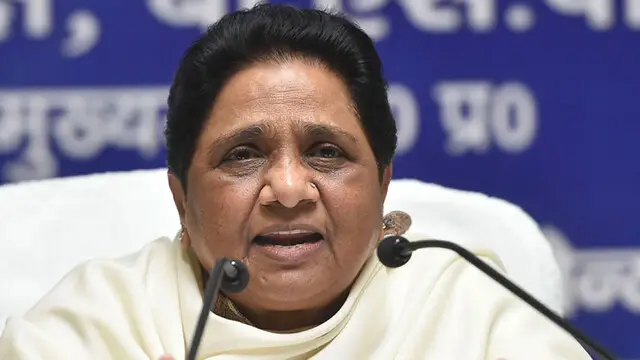 In a series of posts on social media platform X in Hindi, Mayawati said, "The electoral environment is being influenced by various attractive promises made by the Congress."
---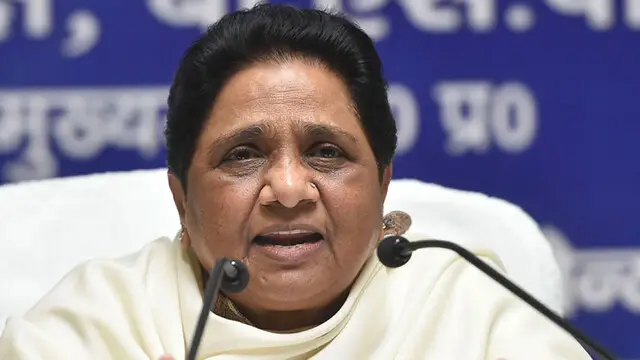 Mayawati said the Congress ignored the Dalit community which wanted that one of its leaders be made the deputy chief minister.
---
In a post on 'X', the Bahujan Samaj Party (BSP) chief asked, "Will the Uttar Pradesh legislative assembly session beginning today prove to be in the interest of the state due to meaningful discussions on issues of public...
---
Bahujan Samaj Party (BSP) chief Mayawati said the killing of the gangster-politician and his brother in police custody in Prayagraj raises serious questions over the style of functioning of the UP government, stating that it...
---