India, Japan, the US and Australia are part of the Quad group that has been formed to keep the critical sea routes in the Indo-Pacific free from any malignant influence of China.
---
Yoshihide Suga, a self-made politician and the son of a strawberry grower in the northern prefecture of Akita, has stressed his background in promising to serve the interests of ordinary people and rural communities.
---
Shinzo Abe called it "gut wrenching" to leave with so many plans unfinished. The most visible one — at least to the public outside Japan — was the Tokyo Olympics
---
Prime Minister Mikhail Mishustin is touring Russia's Far East and Siberia this week, and the Kuril Islands were his first stop on Monday
---
The next prime minister will face a number of challenges, including the ongoing fight against COVID-19, managing the Tokyo Olympics, setting Japan's security policy, and dealing with the results of the presidential election...
---
Shinzo Abe has had ulcerative colitis since he was a teenager and has said the condition was controlled with treatment.
---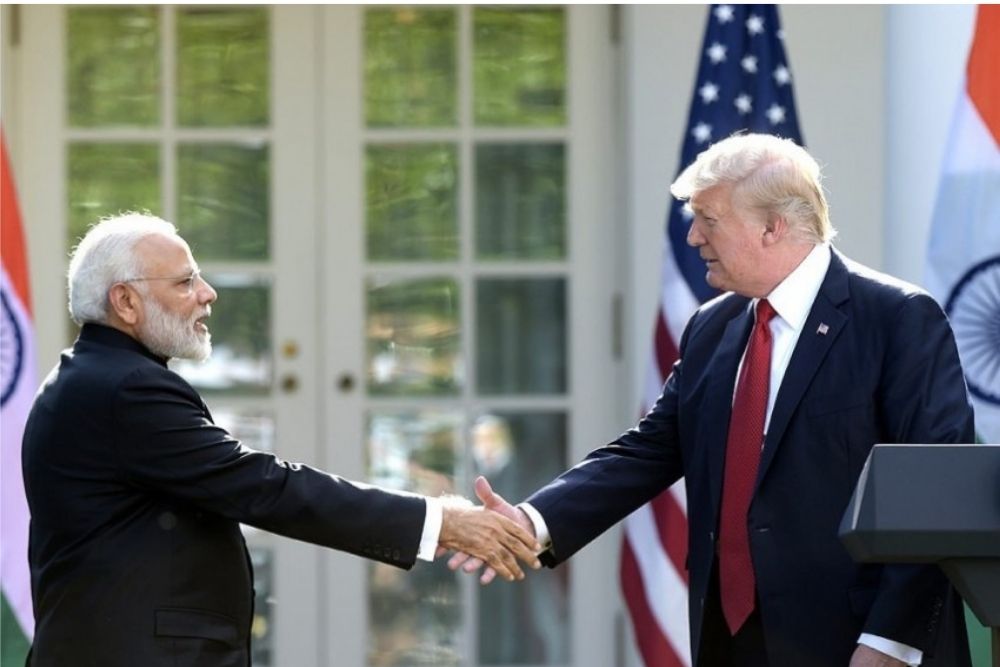 India's Ambassador to the US, Taranjit Sandhu, accepted the award on behalf of the pm Modi from the US National Security Advisor at the WH
---
IOC president Thomas Bach admits that the rescheduled Tokyo 2020 Olympic Games would have to be cancelled if it cannot take place next summer
---