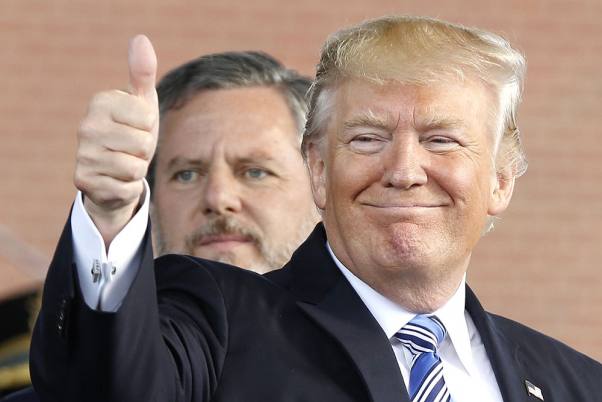 Donald Trump presently faces a trial in the Senate over his role in the January 6 storming of the US Capitol by his supporters.
---
In a blog posted on the White House website, Melania said that Barron Trump, 14, exhibited no symptoms, a departure from herself and the president, who have both said they experienced mild symptoms
---
'I learned a lot about Covid-19,' U.S President Donald Trump said in a video message posted on social media. Trump and his wife Melania have tested positive for Covid-19 and are currently undergoing treatment.
---
The holiday theme for this year is a 'tribute to the majesty of our great Nation', the First Lady said.
---
Trump told Rush Limbaugh in his call-in radio show on Friday that he was not in "great shape" and "might not have recovered at all."
---
'Operation MAGA', which is the acronym for 'Make America Great Again', will see Vice President Mike Pence and members of the First Family making in-person campaign appearances in key battleground states.
---
'Melania is counting every minute until he is out of the office and she can divorce,' said ex-aide
---
The president is receiving treatment at the Walter Reed Military Medical Centre in Bethesda.
---