Calling it 'cultural annihilation, the actress urged film industry to boycott the International Film Festival of India.
---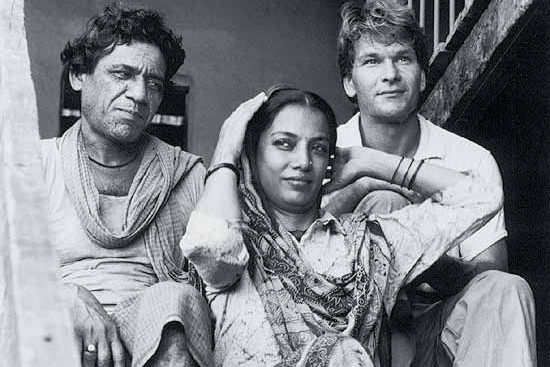 In some fifty Shabana Azmi movies I've watched, I haven't come across anything else as? demanding as Ishk Ishk Ishk, Gaja Gamini, or the execrable Son of the Pink Panther?.?.. ?
---
Shabana Azmi spoke to Nandini Lal on her father -- Kaifi Azmi the poet, the activist, and the man.
---
Signature Move is a shallow, simplistic, contrived and fluffy rom-com which can't even claim to be much fun.
---
An attempt to divide various student groups fighting for Telangana is one conspiracy theory being floated around the beef festival fiasco
---
"We have written a long letter to the UN Security Council which has been signed by me and several other artistes. In such difficult times, there is a need for confidence building"
---