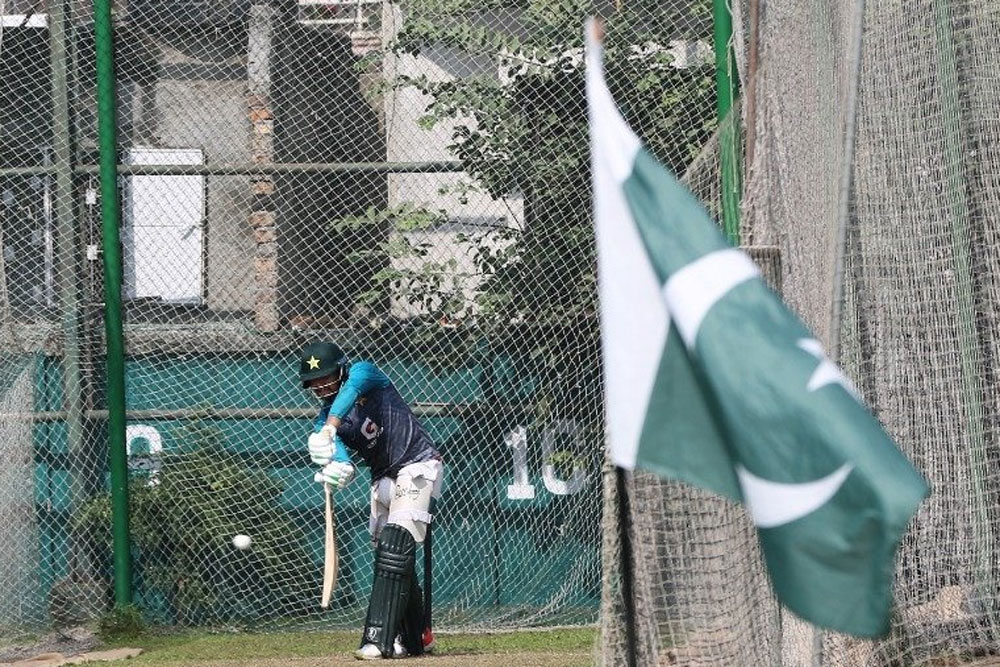 Many Bangladeshis took the move as a political message ahead of the golden jubilee celebrations of the nation's independence. Bangladesh, helped by India, were liberated from Pakistan in 1971 after a bloody war.
---
The sudden changes coincide with the induction of former Test captain Ramiz Raja as the new Chairman of the board on September 13
---
The Pakistan Cricket Board (PCB) has reminded Saqlain Mushtaq that he is a board employee and can't post videos on Youtube
---
Pakistan defeated India by 10 wickets in a Super 12 match, according to Saqlain, the sporting conduct of players on both sides sent a strong message of humanity.
---
Saqlain said the rule is discouraging budding spinners from taking up the art of off-spin bowling
---
India vs Pakistan: Sachin Tendulkar's 136 in Chennai and Virender Sehwag's 309 in Multan are considered among the greatest in the history of the Test rivalry between two fierce rivals
---
The 44-year-old also promised Pakistan would play aggressive and positive cricket against New Zealand without the fear of defeat
---
A sudden change of policy meant that all family members of the Pakistan national cricket team had to be sent home during the 1999 World Cup
---