The farmers are not-committal at Ghazipur border to when they would return back to their homes.
---
I believe that by mere instrumental strategy or academic cleverness the liberal/left intelligentsia would not be able to learn something deep from Mahatma Gandhi.
---
In his letter, Congress leader Manish Tiwari said Bhagat Singh, Rajguru and Sukhdev have inspired an entire generation of patriots with their unrelenting resistance to British imperialism and later with their supreme...
---
What did the young revolutionary read while on death row?
---
Bhagat Singh was an Indian socialist revolutionary born in Punjab in 1907.
---
If the world has not reached a consensus on defining terrorism and a terrorist, then India has also contributed to this confusion.
---
As he addressed the third Mahapanchayat in a week in Haryana, BKU leader Rakesh Tikait condemned the 'andolan jivi' remark made by Prime Minister Narendra Modi
---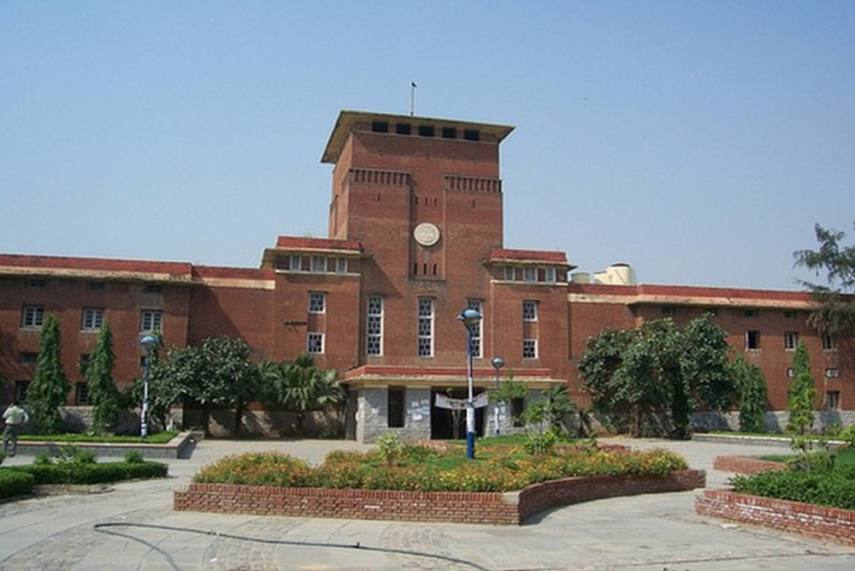 The move has been criticised by the Congress-affiliated NSUI and Left-backed AISA which said Savarkar cannot be kept on the same pedestal as Subhash Chandra Bose and Shaheed Bhagat Singh.
---