Former Foreign Minister Fumio Kishida replaces Yoshihide Suga, who is stepping down after serving only one year since taking office last September.
---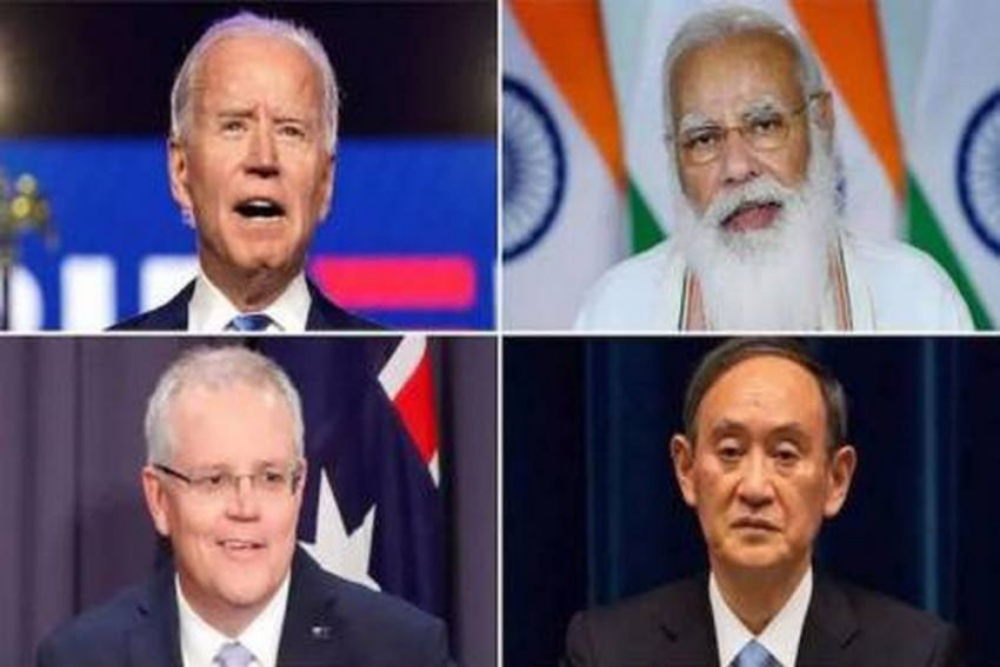 US President Joe Biden will host the summit on September 24.
---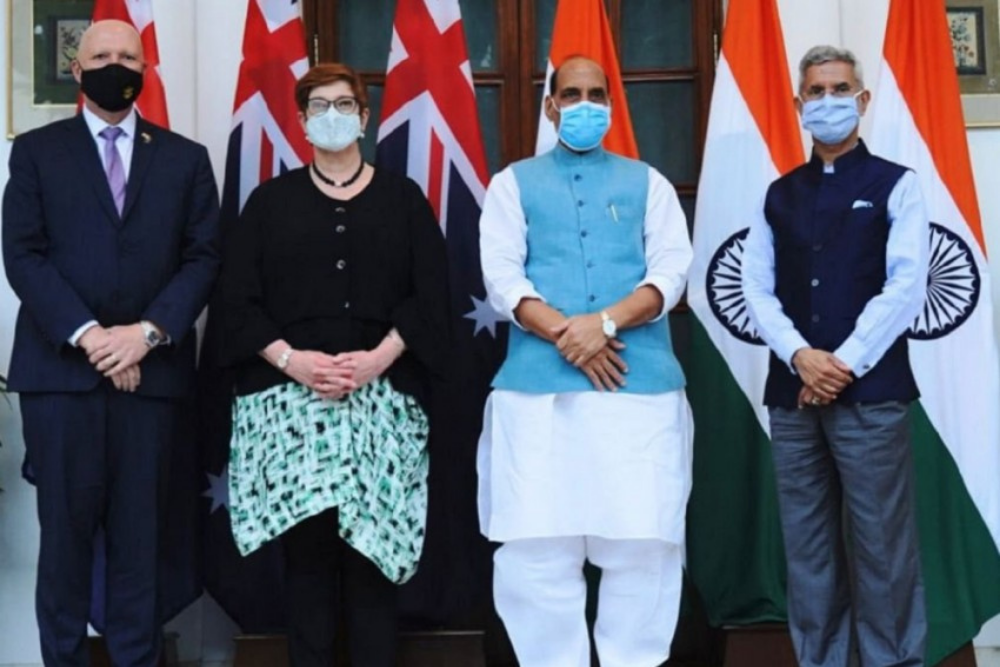 Both India and Australia rejected criticism of QUAD, saying the organization has a practical agenda.
---
Quad is to checkmate China's growing profile as a nation giving humanitarian aid to nations across Asia and Pacific, and it wants to challenge China's soft power bid in the region.
---
The UN ambassadors from India, Australia, Japan and United States meet ahead of two major events. One is the first ever Quad Leaders' Summit and the other is the Annual UN General Assembly Debate.
---
At an event to commemorate the historic event, Prime Minister Yoshihide Suga said that Japan never forgets the peace that the country enjoys today is built on the sacrifices of those who died in the war.
---
The officials said US Vice President Kamala Harris will hold meeting with Quad leaders including Prime Ministers—Narendra Modi from India, Scott Morrison from Australia and Yoshihide Suga from Japan.
---
Japan has managed the COVID-19 pandemic better than many countries, without the kind of restrictive lockdown used in other nations, but some believe that may now be needed.
---