Shefali Shah has been seen in 'Human', 'Jalsa', 'Delhi Crime 2', 'Darlings' and 'Doctor G' this year. She says she doesn't want to do work just to be seen but wants to make her characters become...
---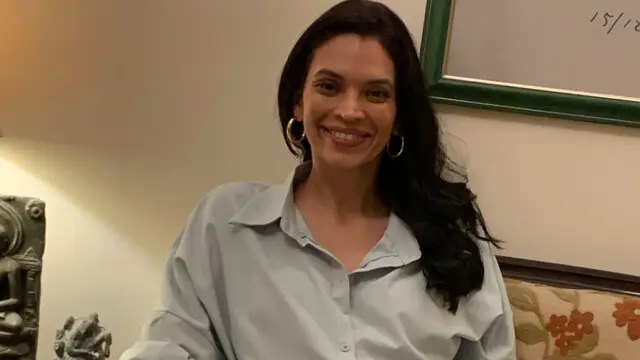 'Darlings' director Jasmeet K Reen has had a long journey from directing independent short films like 'Lovedale' and 'The Right Note' to now tasting immense success with the Alia Bhatt starrer Netflix film.
---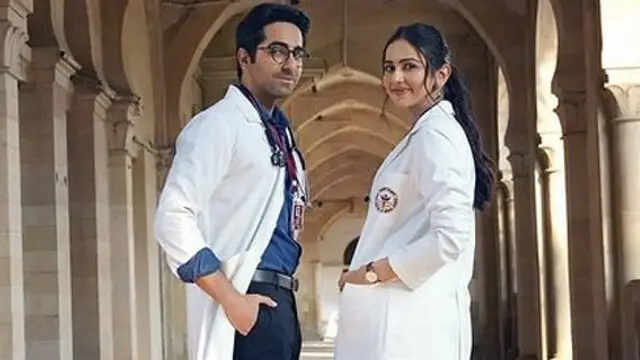 The trailer of Junglee Pictures' medical campus comedy-drama directed by Anubhuti Kashyap and starring Ayushmann Khurrana is out now.
---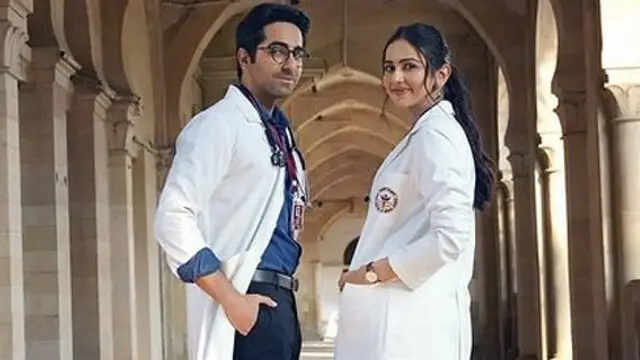 In the medical campus comedy, Ayushmann plays the role of a student of gynaecology
---
Rakul Preet Singh, who is soon going to be seen in 'Doctor G', speaks in a BTS video about how she had never held a newborn baby in her hands before she went for filming the movie.
---
Actress Shefali Shah, who can rightly be tagged as the reigning queen of the digital space with her work in the OTT space such as 'Delhi Crime', 'Jalsa' and 'Human' among many others, aces in culinary arts as well.
---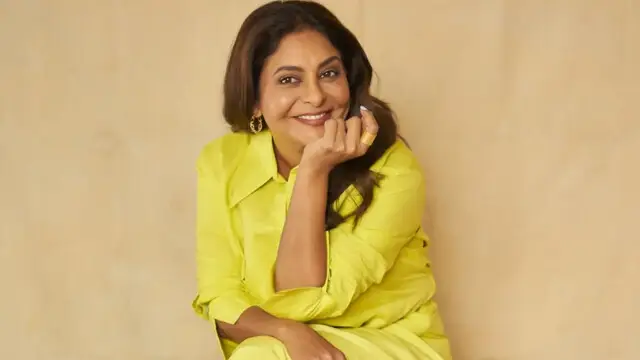 The film is a campus comedy film, a coming-of-age comedy-drama set in a medical college
---
The first installment of the Netflix original was based on the gruesome Nirbhaya rape case which took place in Delhi in 2012 while the second season, which was out in August, was about the criminal group Chaddi Baniyan.
---