Sports was at its grandest best in the Land of the Rising Sun. In COVID times, it was nothing short of a miracle for Japan to successfully stage Tokyo Olympics. Here's a look back at world sports in 2021.
---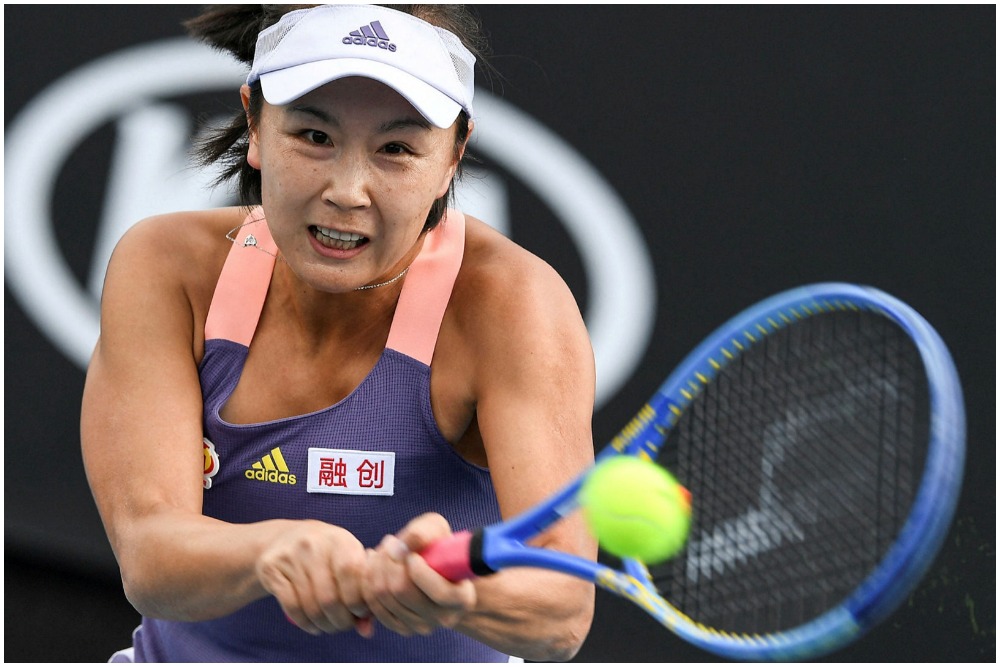 Peng Shuai was out of public view after accusing former vice-premier Zhang Gaoli of a sexual assault in a November 2 social media post. However, Peng Shuai spoke with IOC chief Thomas Bach in a video call after that.
---
Peng Shuai, a former Wimbledon and French Open doubles champion, had been out of the public eye since November 2, 2021 when she penned a since-deleted social media post accusing former Chinese Vice-Premier Zhang Gaoli of...
---
Peng Shuai made headlines last month when a social media post from her account accused a former top Communist Party official of having forced her into sex. The social media post was taken down quickly.
---
Peng Shuai, a three-time Olympian and former top-ranked doubles player, dropped out of public view after accusing a former Communist Party official of sexual assault.
---
A three-time Olympian, Peng Shuai accused Zhang Gaoli of sexual assault on social media in China, which was immediately taken down on its heavily censored Internet.
---
The IOC's two video calls are the only reported contacts Peng Shuai has had with people outside China since Nov. 2 when she sent a social media post alleging she was sexually assaulted by a former top Communist Party...
---
The women's professional tour threatened to pull events out of China unless the safety of the former No. 1 doubles player was assured.
---