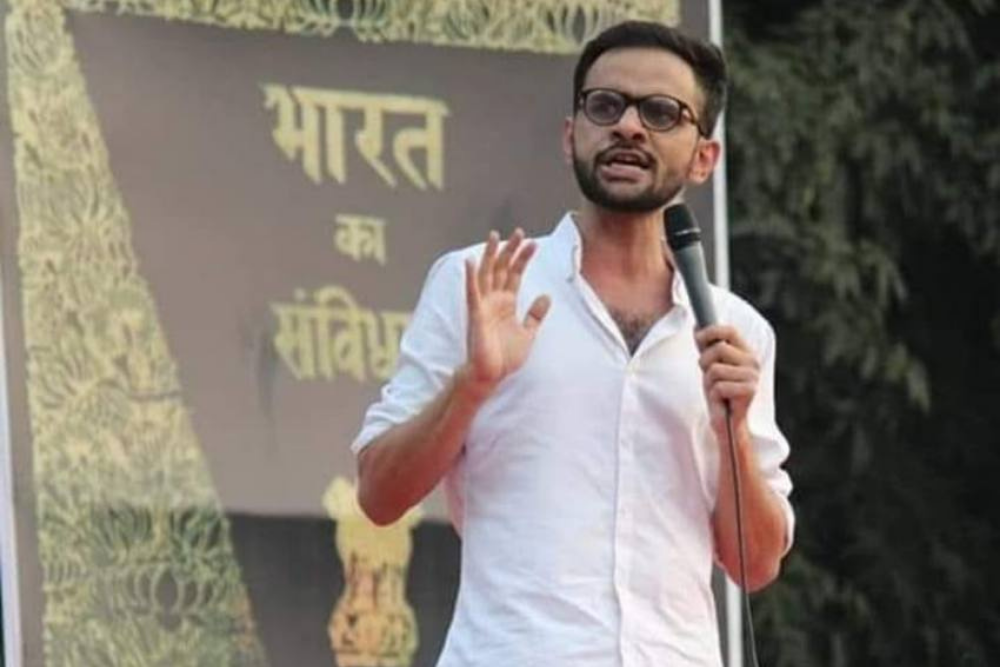 Khalid along with other JNU student leaders are being accused of being the "masterminds" of the February 2020 violence.
---
Student activist Asif Iqbal Tanha tells Outlook why he feels UAPA is being used to silence voices of dissent, the future of the anti-CAA movement and the 'mental torture' he underwent in Tihar.
---
The recent judgments of the Delhi High Court releasing on bail, three university students charged under UAPA can be classified as a rare act of judicial activism
---
In an interview with Outlook, student activists Natasha Narwal and Devangana Kalita discuss their arrest and bail, the use of UAPA on protesters and the future of the anti-CAA movement
---
The Supreme Court has said that reading down of UAPA may have pan-India ramifications.
---
Their friends and family members had gathered outside the jail before their release.
---
Natasha Narwal in her plea has sought permission to access monetary scholarship/fellowship as is her entitlement as a PhD student of the university.
---
'Very happy with bail order; for many months we couldn't believe we're in jail under such charges,' Natasha said.
---