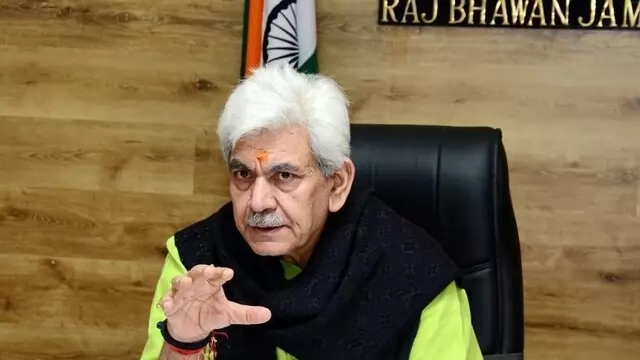 Their valour and sacrifice for the motherland will never be forgotten and will continue to inspire generations to come, he said.
---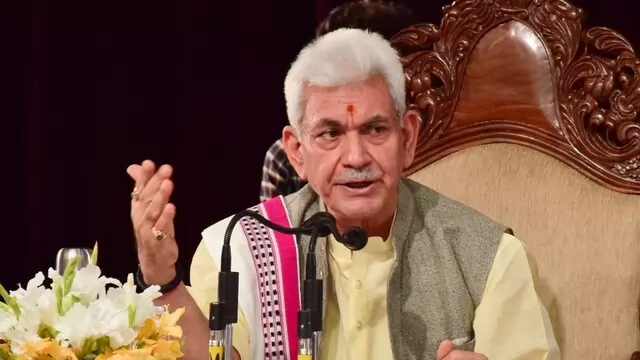 He said Modi is trying to bring about a two-party system in the country, a work that was started by Vajpayee during his tenure as Prime Minister.
---
"I would not like to go into the statistics of now and then. You are from here and you know it as well that the situation now is better than before. But unfortunately an odd incident (of violence) takes places once every few...
---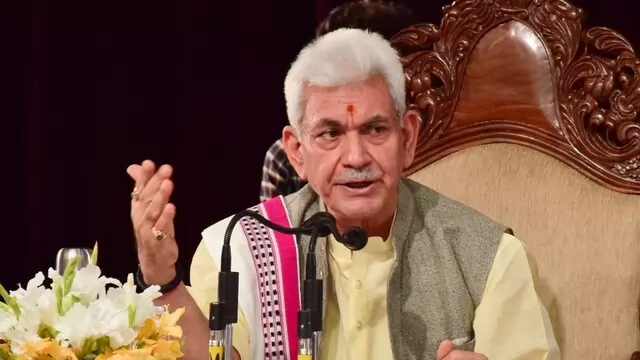 "Jammu and Kashmir today stands tall with self-confidence, encompassing the great heritage and cultural values of the world's largest republic. Today, J&K is marching forward on the path to progress," he said.
---
The opening ceremony of the festival, which will feature various sessions on literature, cinema, art and culture, will also be attended by filmmaker Rahul Mittra, Rahul Rawail and actor Divya Dutta. 
---
Jammu And Kashmir Lieutenant Governor Manoj Sinha said in the coming week, the targeted population—8.33 lakh will be vaccinated against Covid-19.
---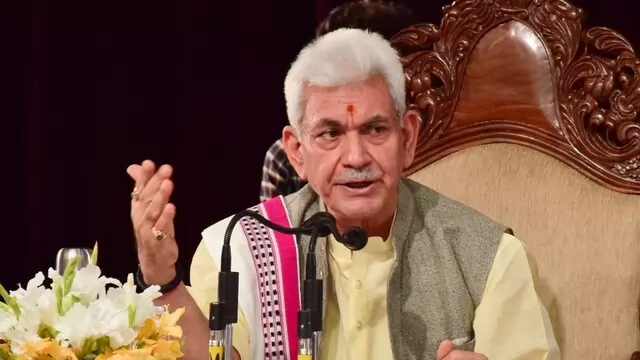 Sinha also met with the family members of the injured and assured them of all possible assistance, an official spokesman said.
---
Langer and Singh are part of a high-level committee formed under instructions of Jammu and Kashmir Lieutenant Governor (L-G) Manoj Sinha and headed by the principal secretary (home) to inquire into the stampede at the shrine.
---