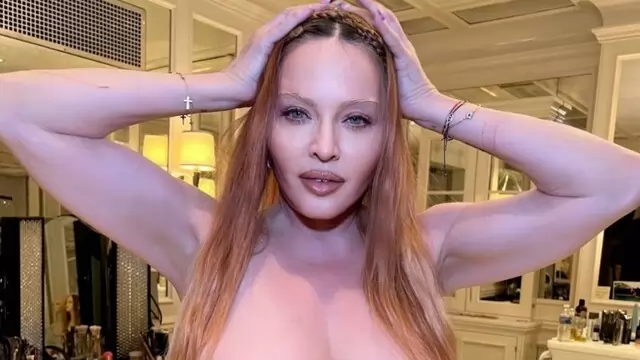 Queen of pop Madonna went topless again after she warned trolls to stop "bullying" her following rapper 50 Cent's hurtful "grandma" comments.
---
The incident that prompted the complaint against rapper Ye occurred at 3 a.m. Thursday in downtown Los Angeles, according to LAPD spokesperson Redina Puentes.
---
The documentary feels nothing short of a musical, as it captures the essence of Pink and her family's private moments on tour buses, hotel rooms to family outings between concerts.
---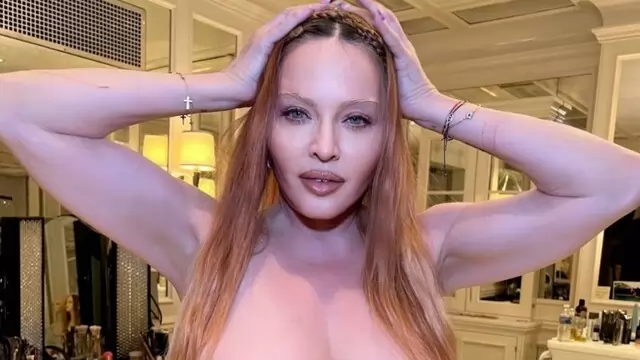 Queen of pop Madonna shared a racy picture on social media, where she was seen posing shirtless.
---
While making an appearance on The Tonight Show Starring Jimmy Fallon this week, the 63-year-old singer talked about three movie roles that she has turned down and revealed regretting letting go off two of those opportunities.
---
An upcoming biopic on the life of pop icon Madonna is being directed by the singer herself and will be set up at Universal Pictures.
---